2023 Memorial Day Assembly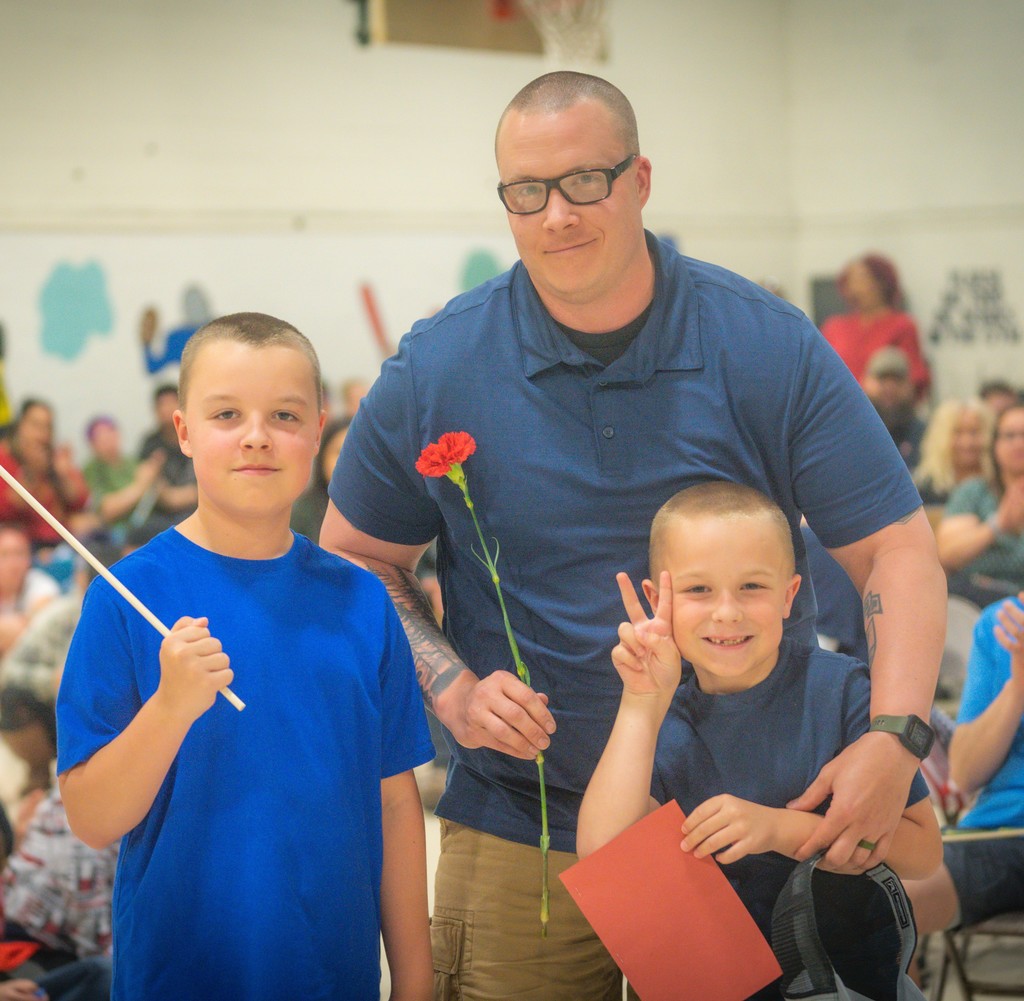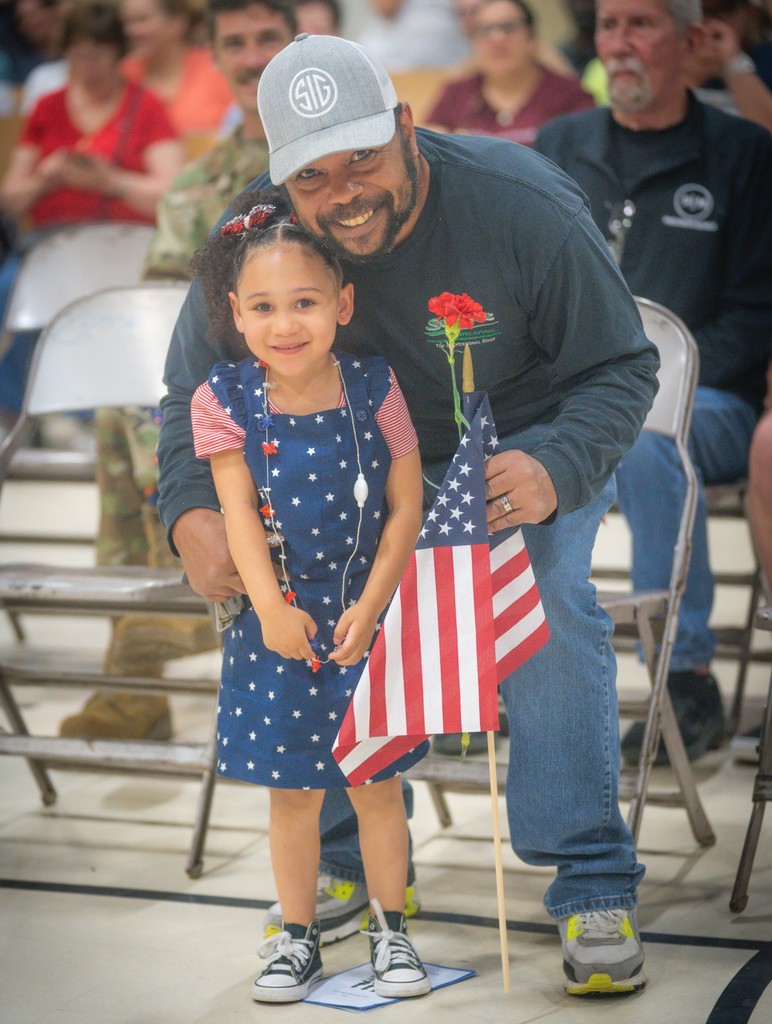 2023 Memorial Day Assembly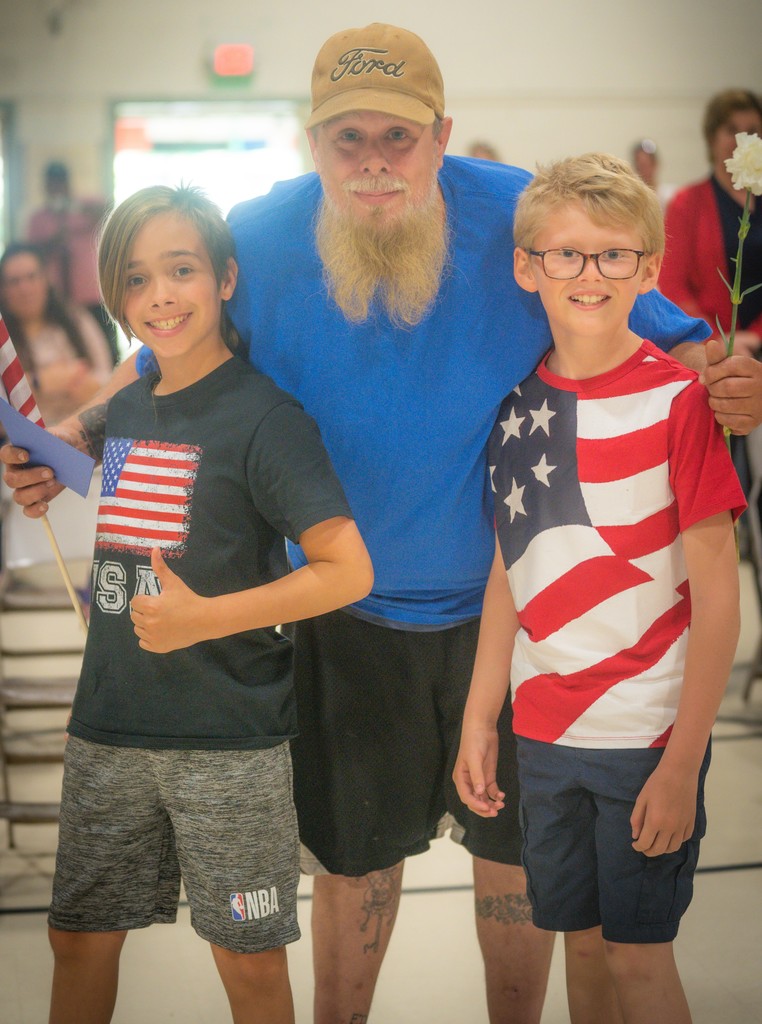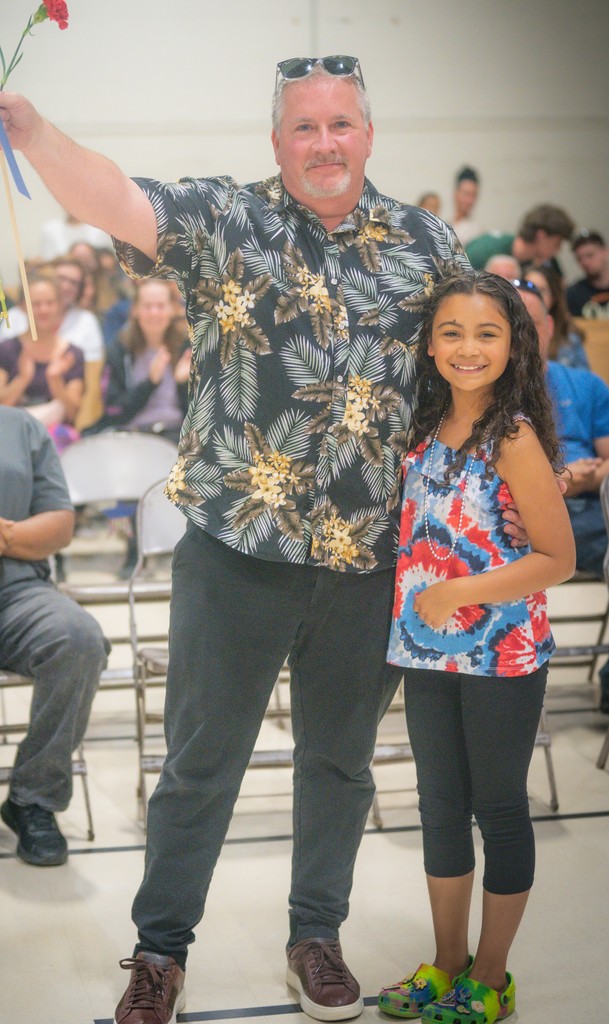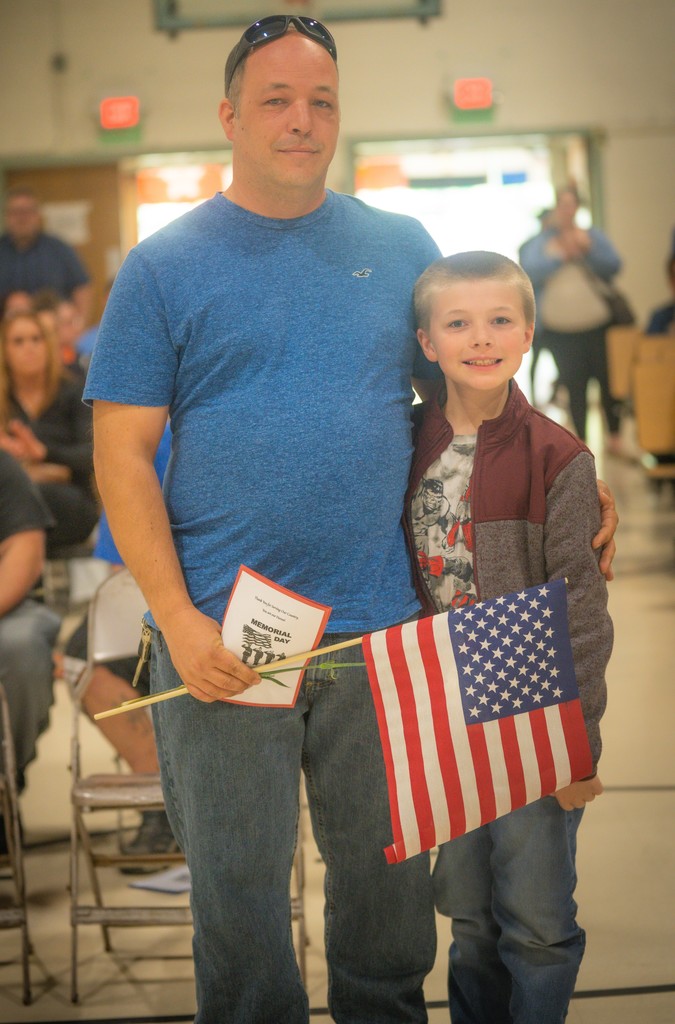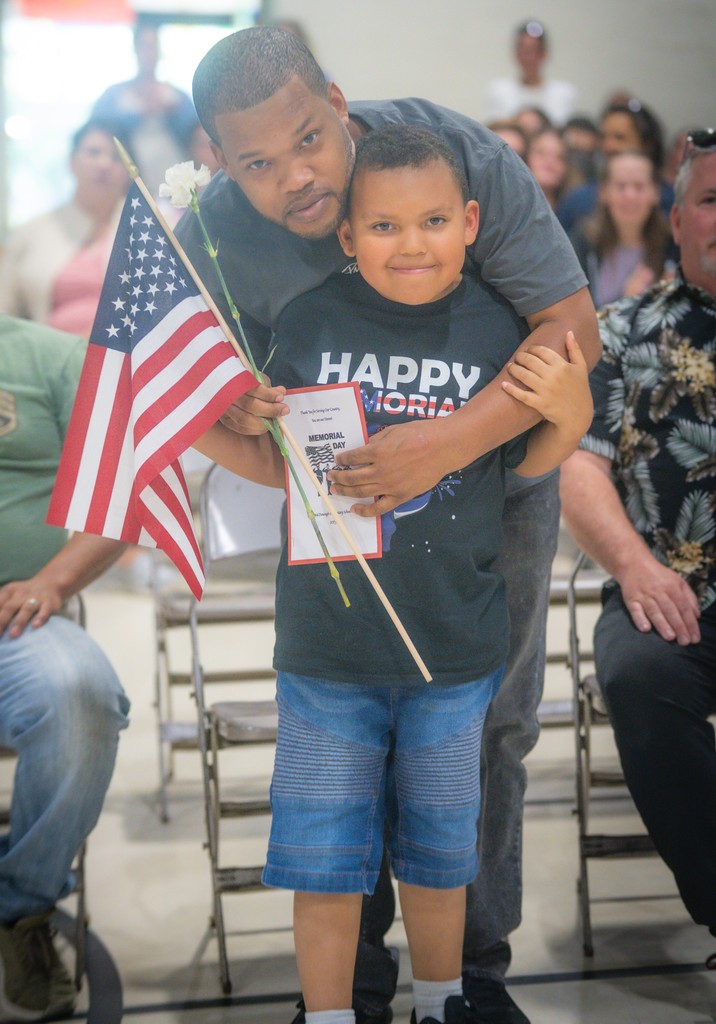 Summer is coming quickly and, along with our community partners, we've got summer programs for students of all ages. You can read more about the summer programs around the city and sign up today at
https://www.mansd.org/page/summer-2023
.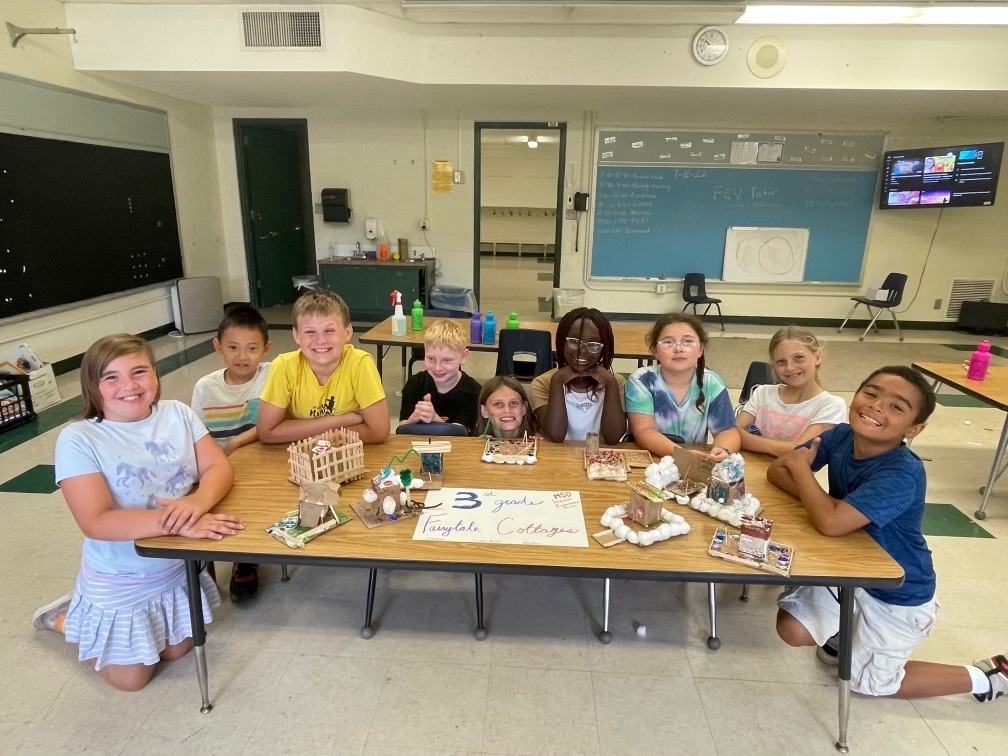 The state Board of Education is proposing changes to state minimum standards, known as Ed 306. As part of that process, a series of listening sessions has been scheduled around the state, including one at Memorial High School at 6 p.m. on June 5. You can find more information about the proposed rule changes here:
https://bit.ly/NHED306
.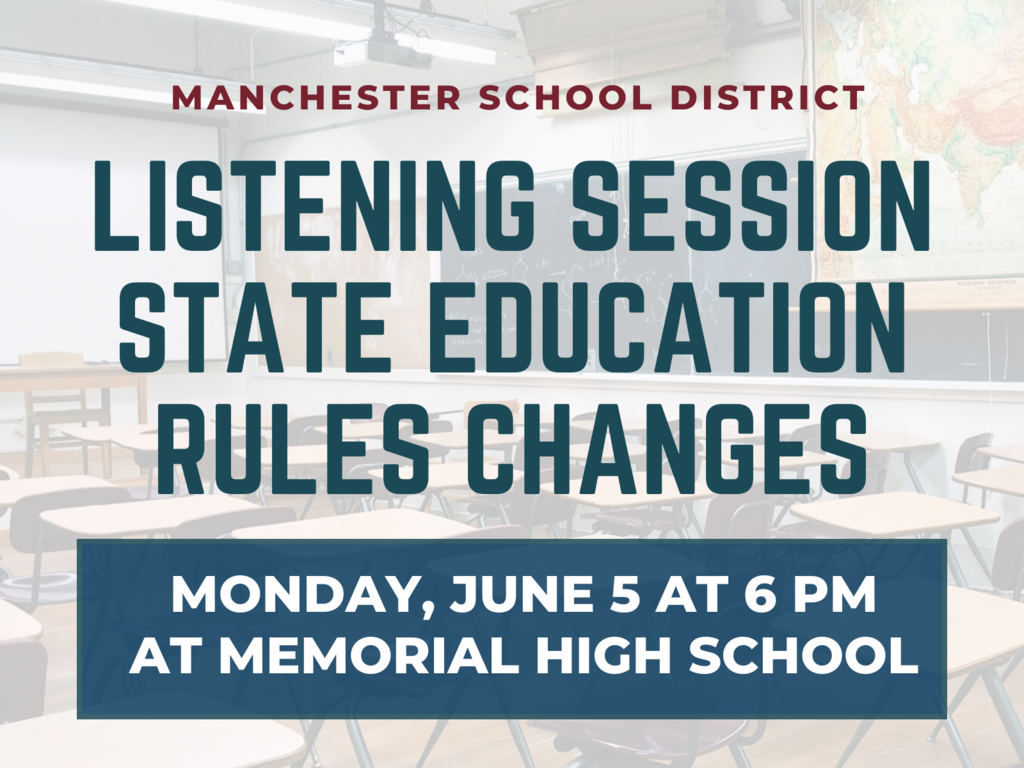 McDonough band students at the Step Up Concert.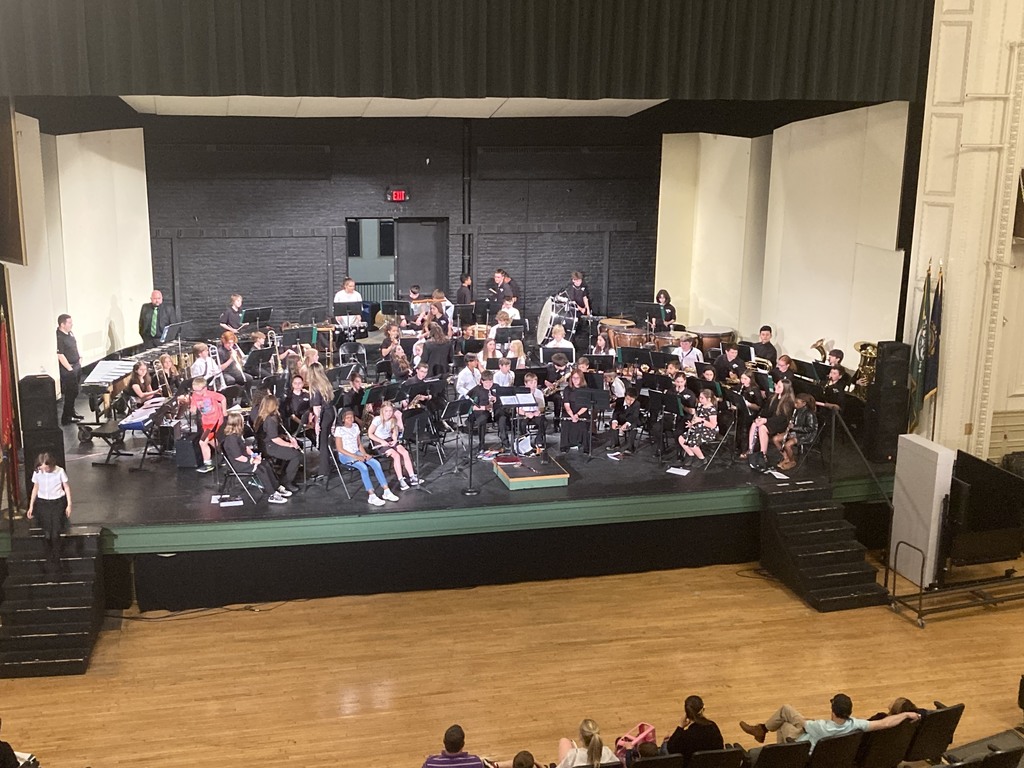 Need to register a new student? We're hosting an in-person registration event from 5-6:30 pm TONIGHT, Thursday, May 11, at Beech Street School. Assistance will be available. Please note: Students must be age 5 by September 30 to start school this fall. More info at
https://www.mansd.org/o/msd/page/register-a-student
.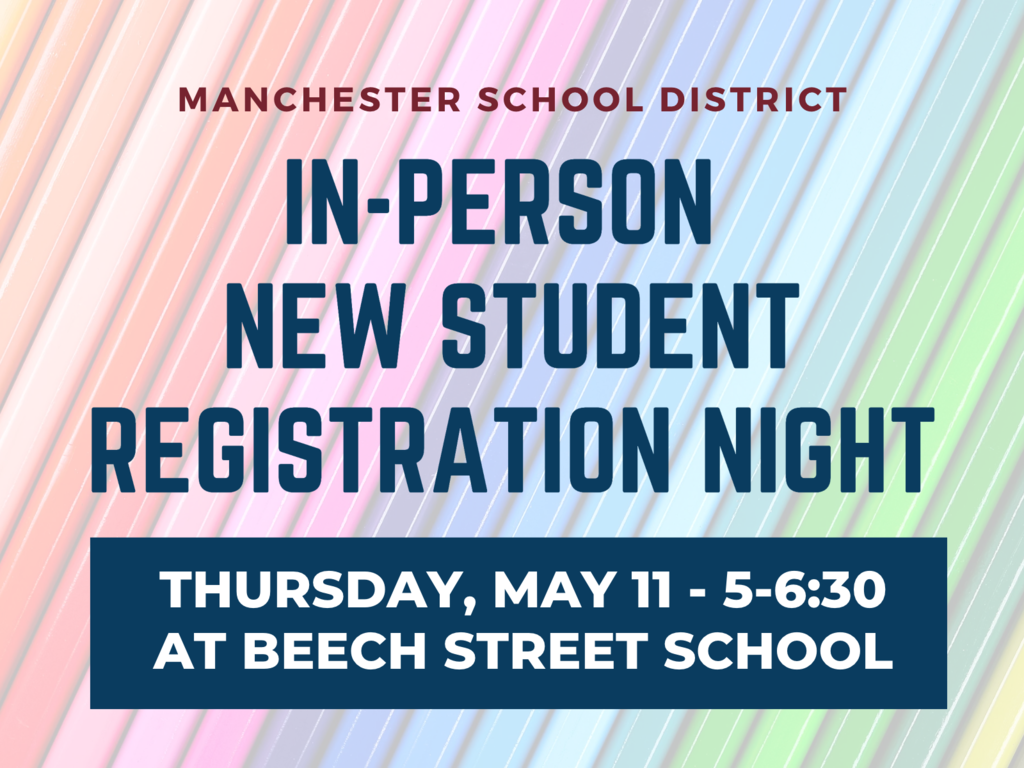 4th and 5th grade Student Council members visited Fisher Cat Stadium!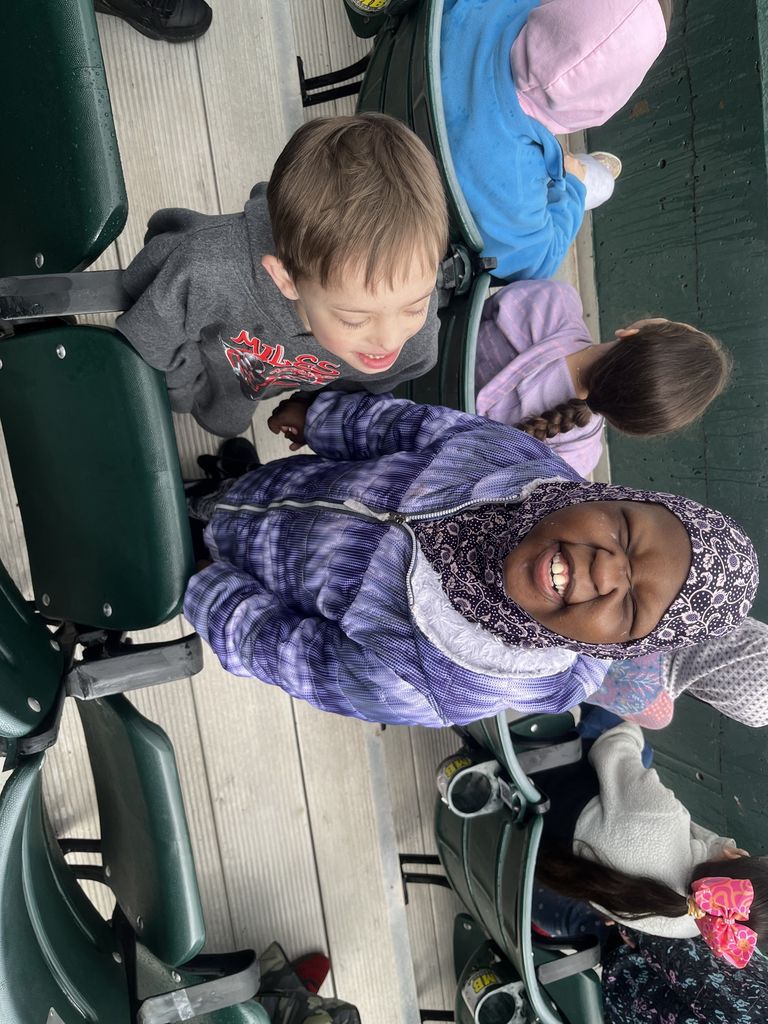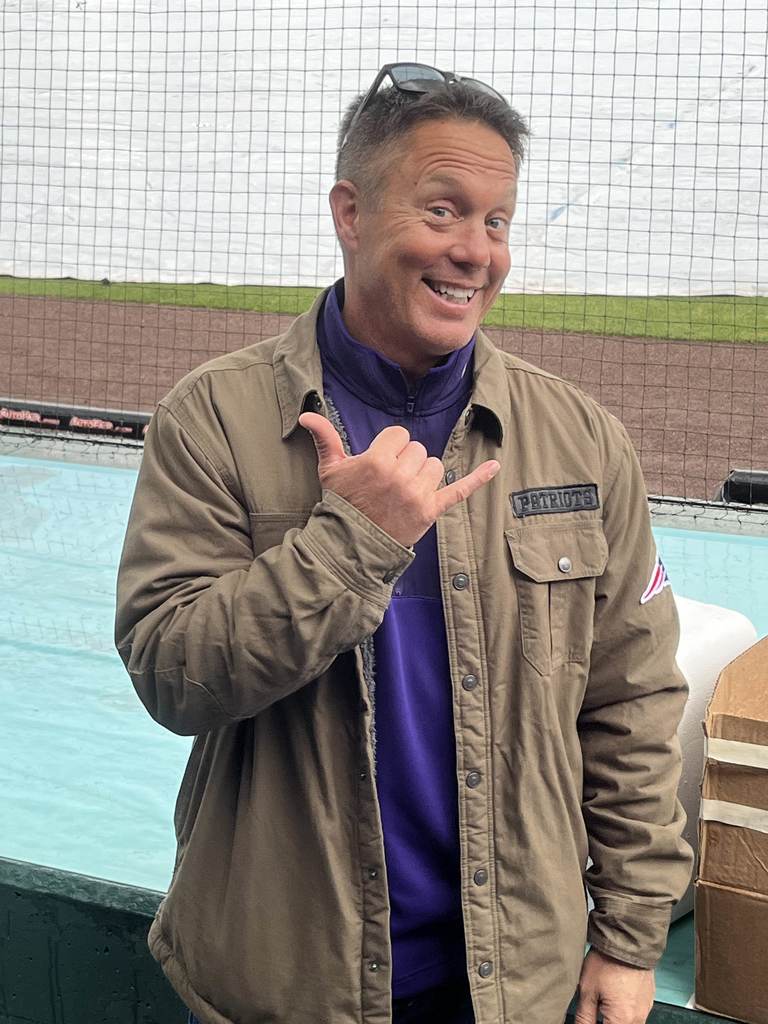 Check out May's edition of Nourish - A Healthy Living Newsletter for Granite Staters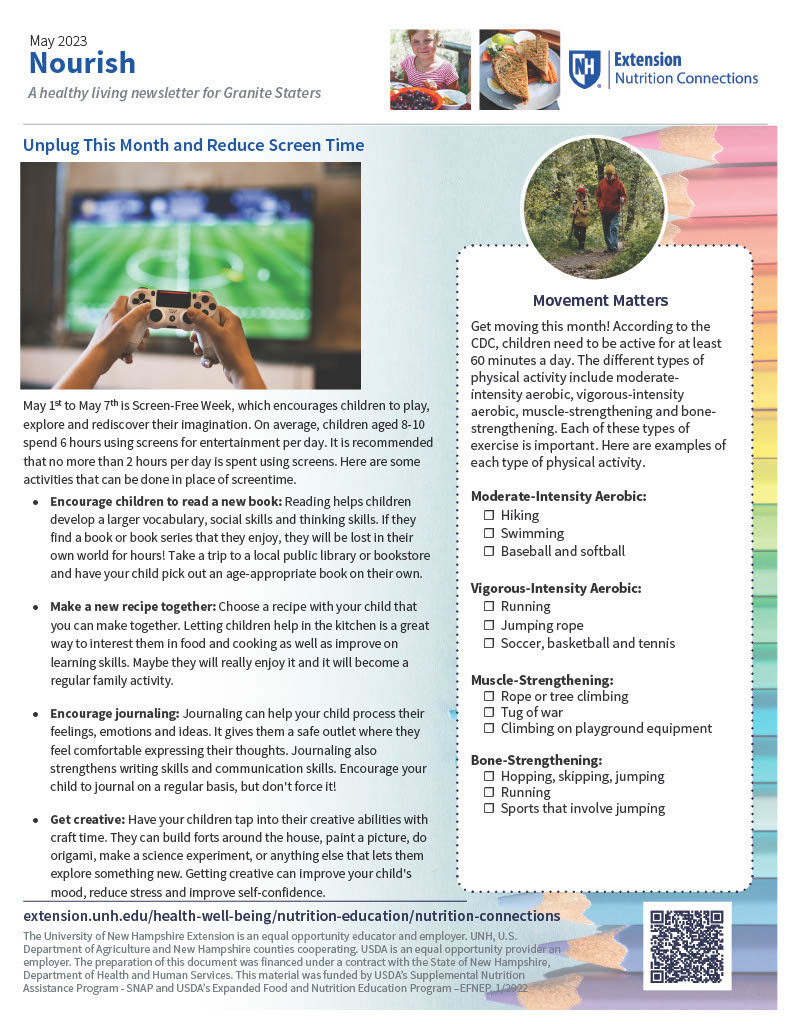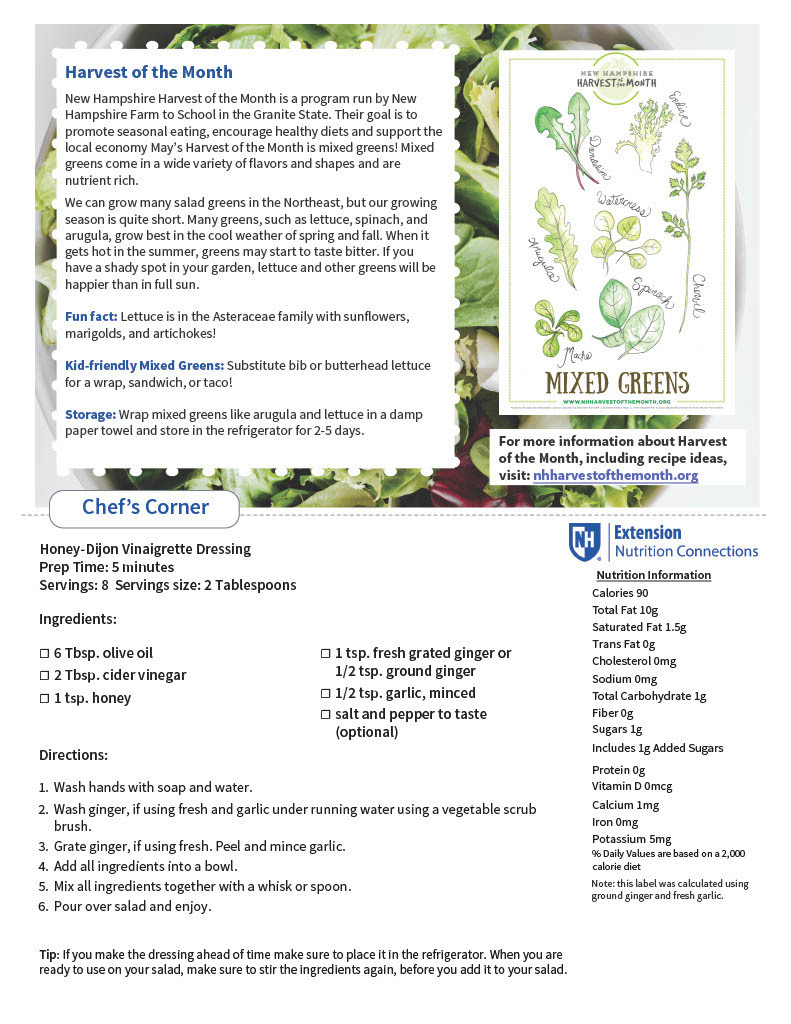 Check out the summer family fun guide for 2023!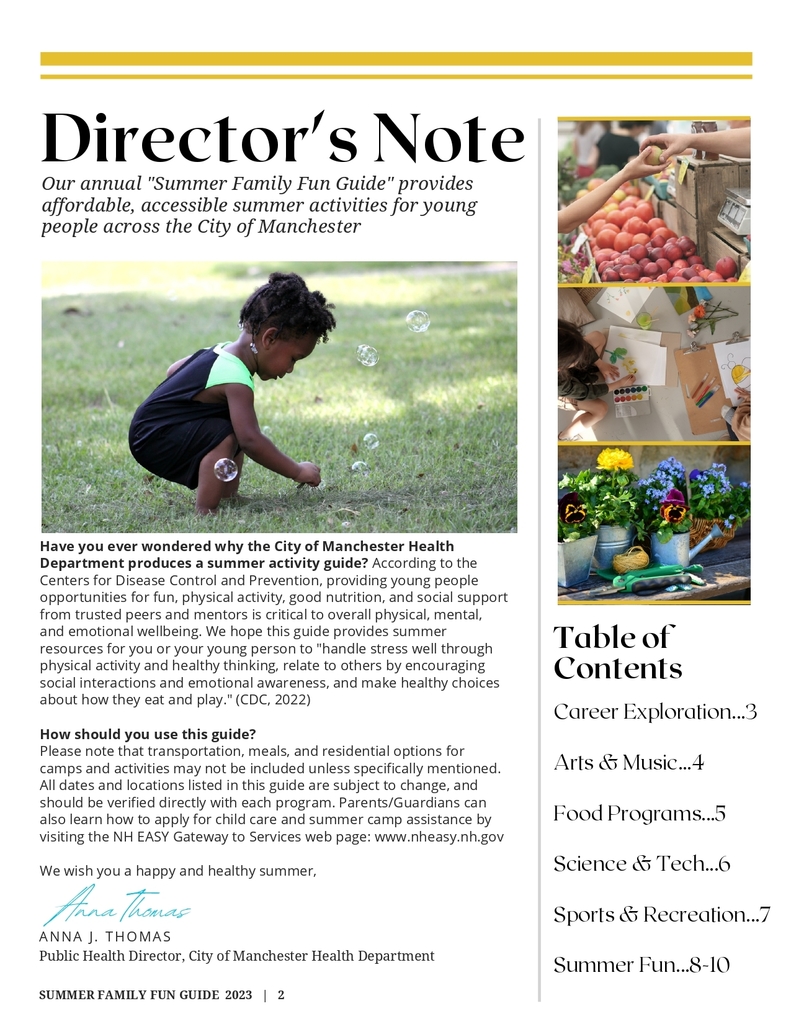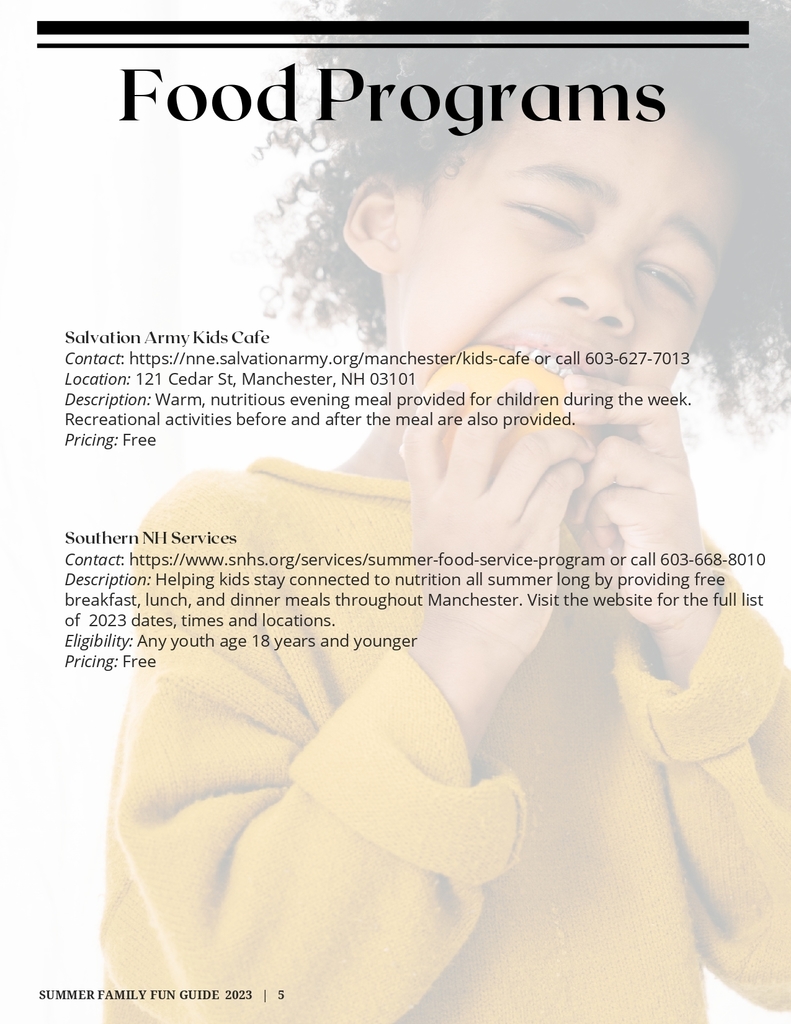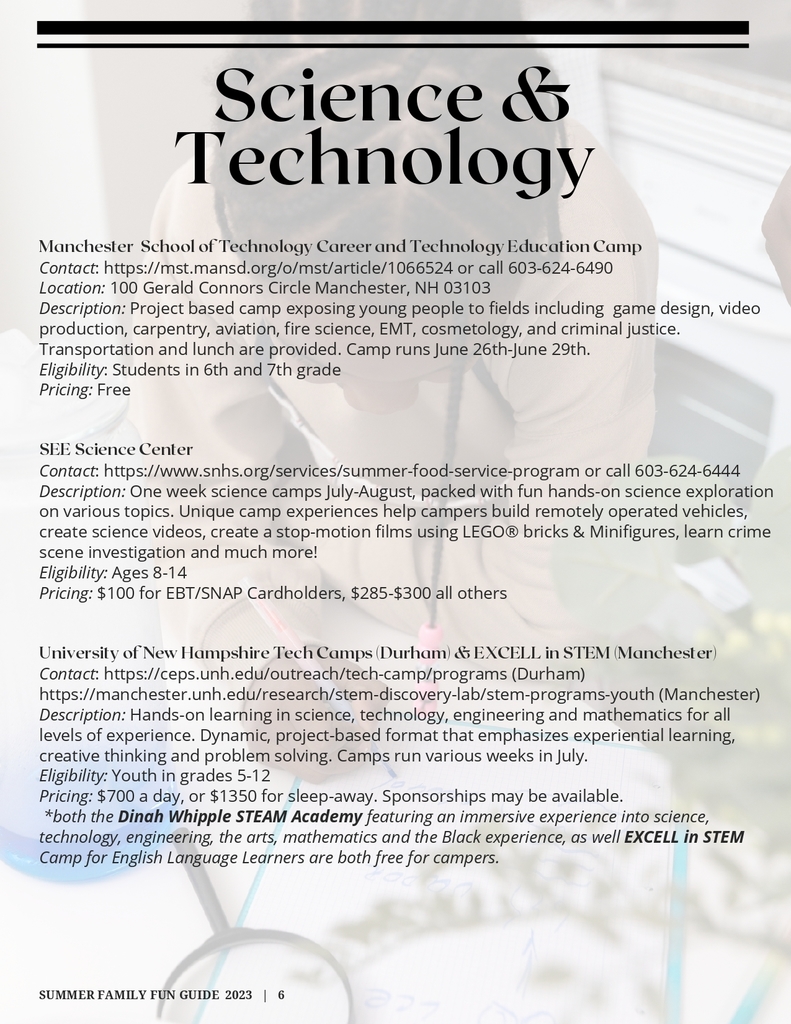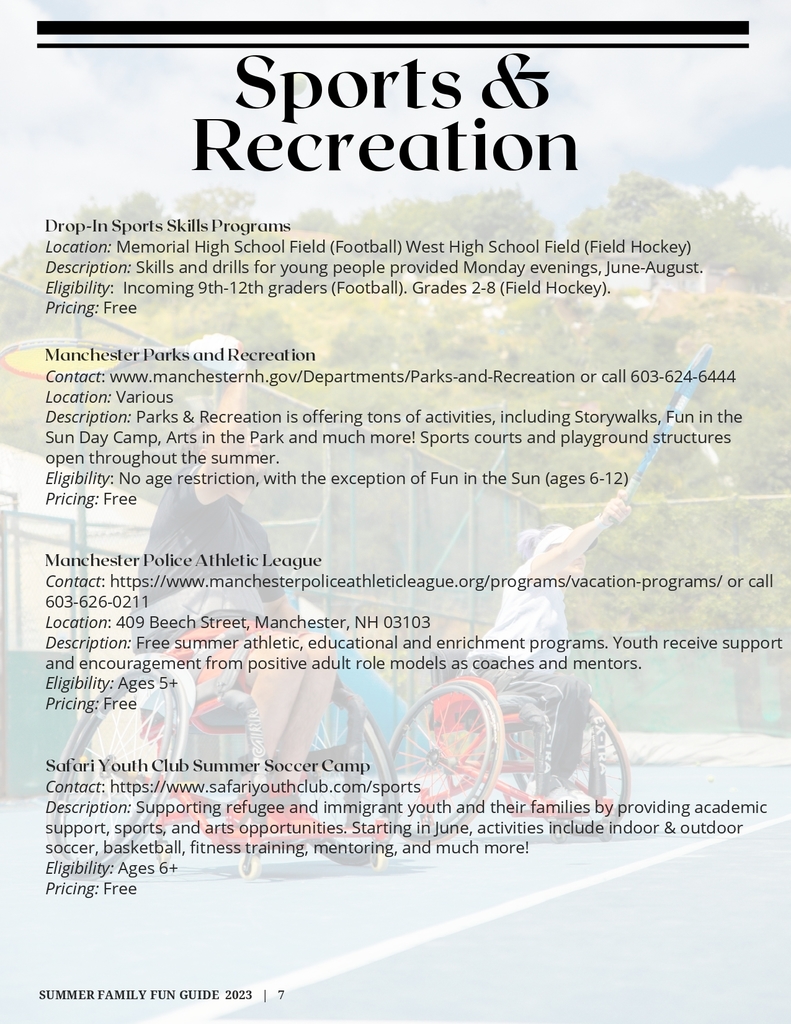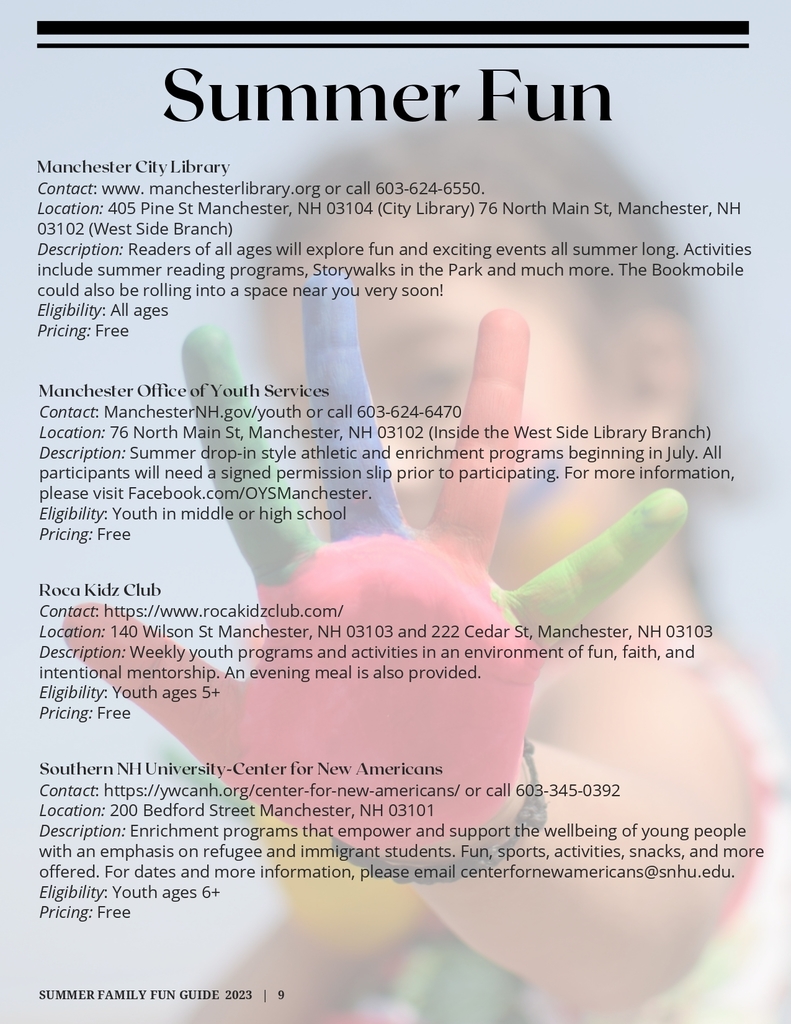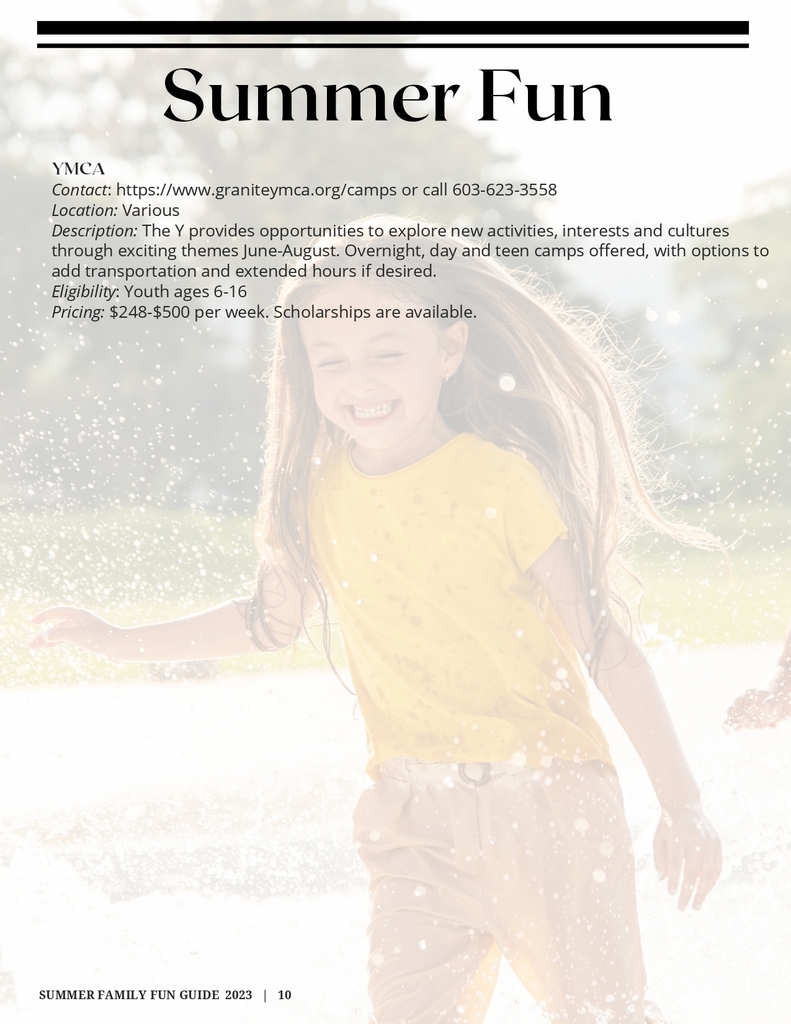 Be a star summer reader! This summer, we want you to decide how you do your reading! Read for at least 20 minutes each day this summer. Mark a star for each activity you complete. Choose from the list below and check off/color as many STARS below as you can. You can choose more than one reading activity per day or combine them. The choices are all up to you!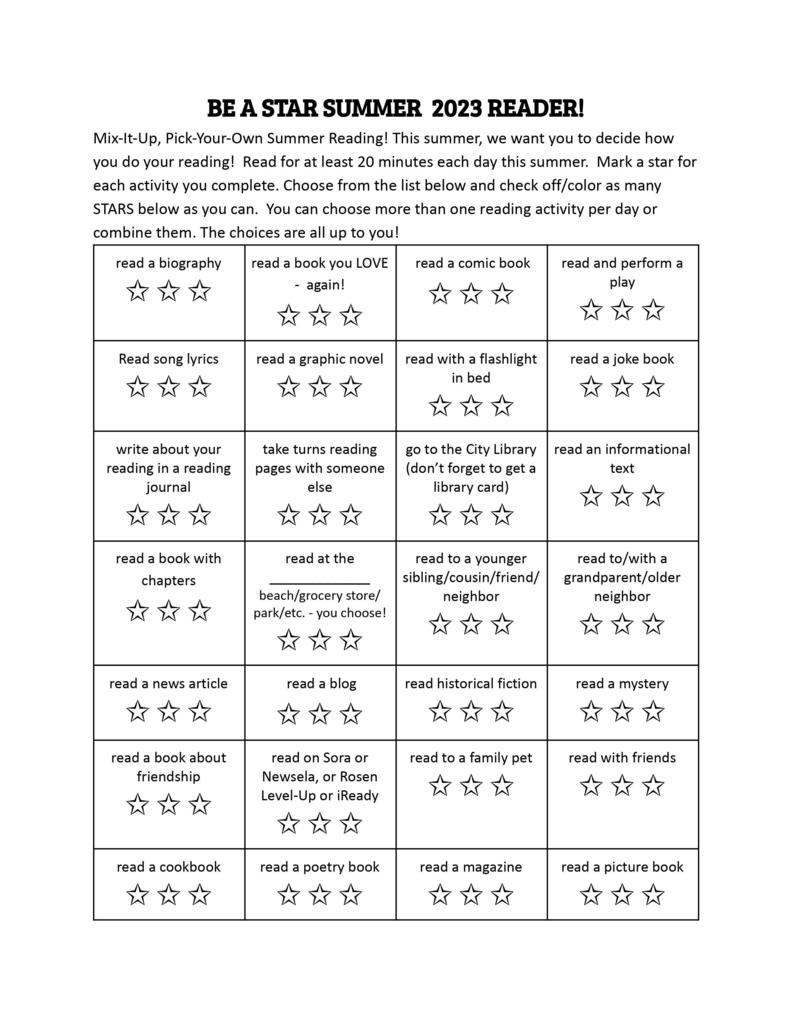 Check out this month's edition of Nourish - a healthy living newsletter for Granite Staters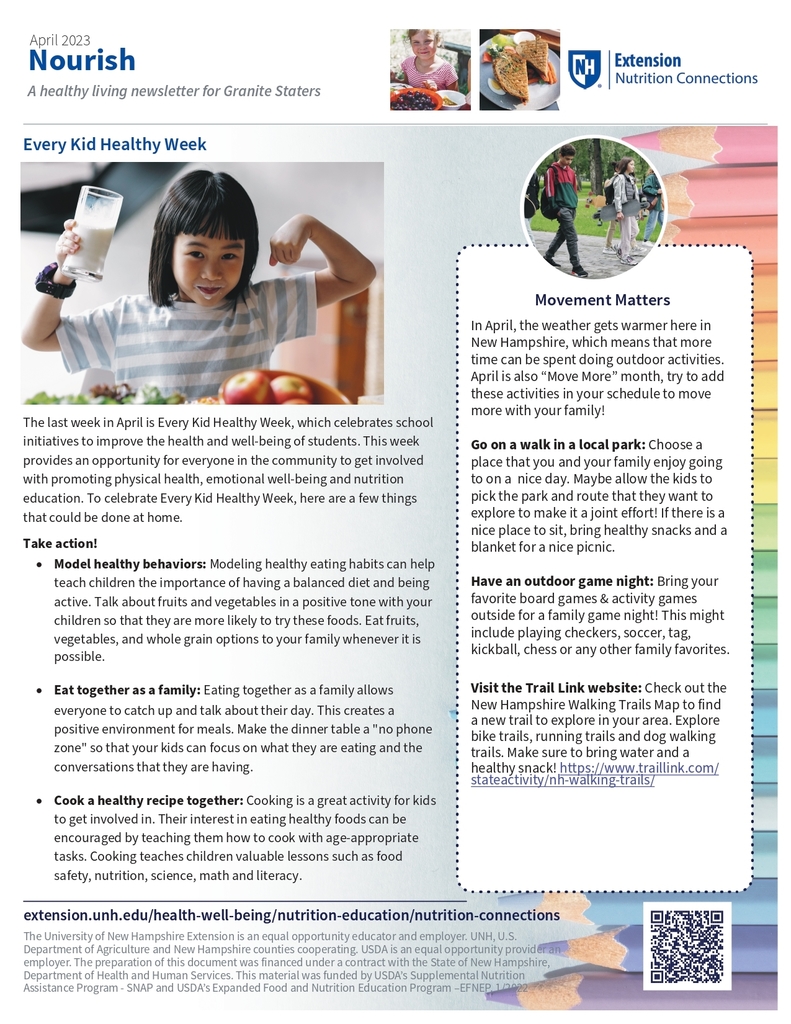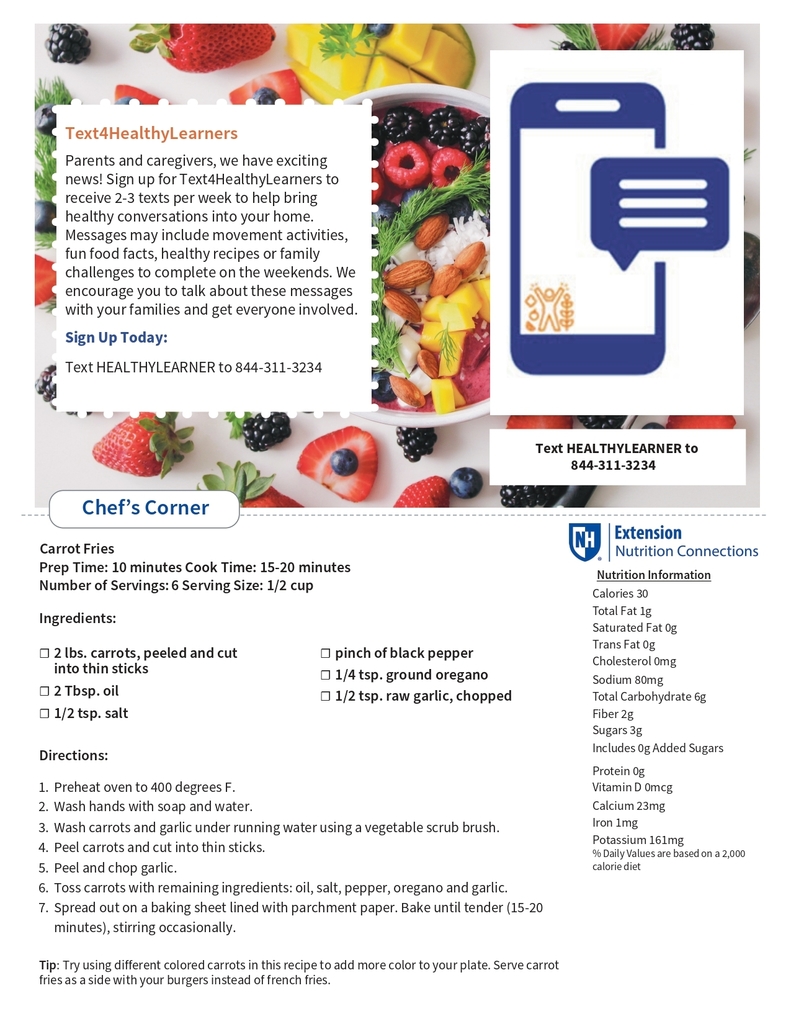 Registration is NOW OPEN for new students for the 2023-2024 school year! We are excited to welcome new students and families in September. Please note: In order to start school next school year, students must be age 5 by September 30. You can apply online today or sign up in person at one of our sign-up events. Find information on sign-up events and a link to register at
https://www.mansd.org/article/1057652
.

First Graders were visited by the SEE Science Center for an introduction to chemistry!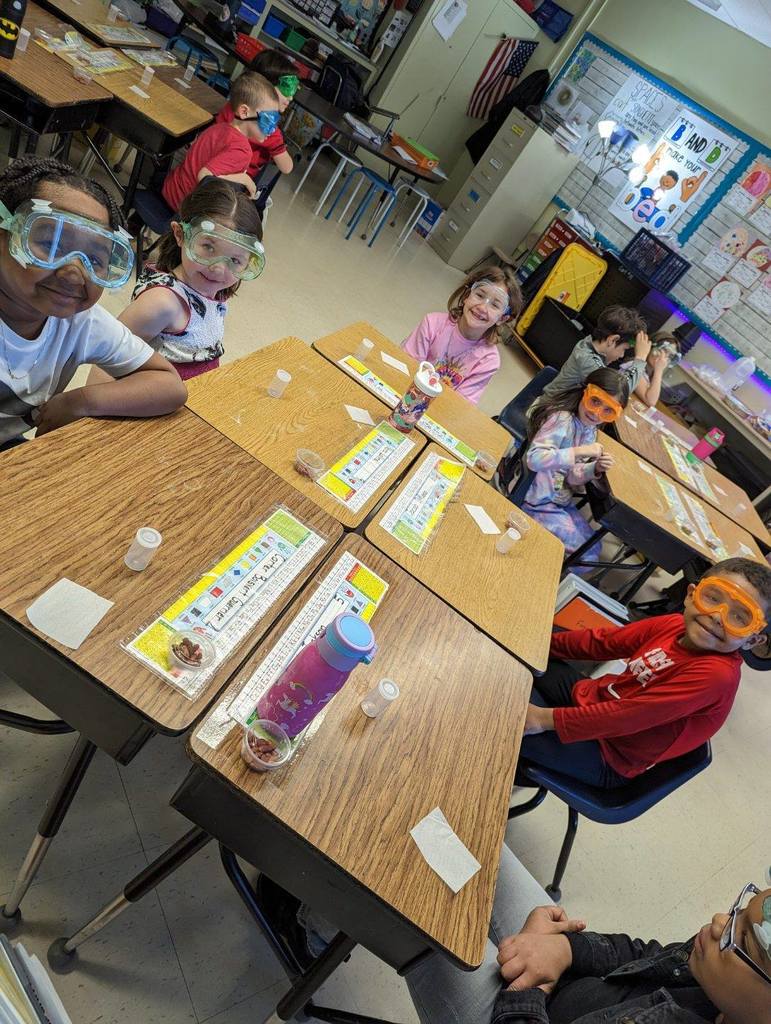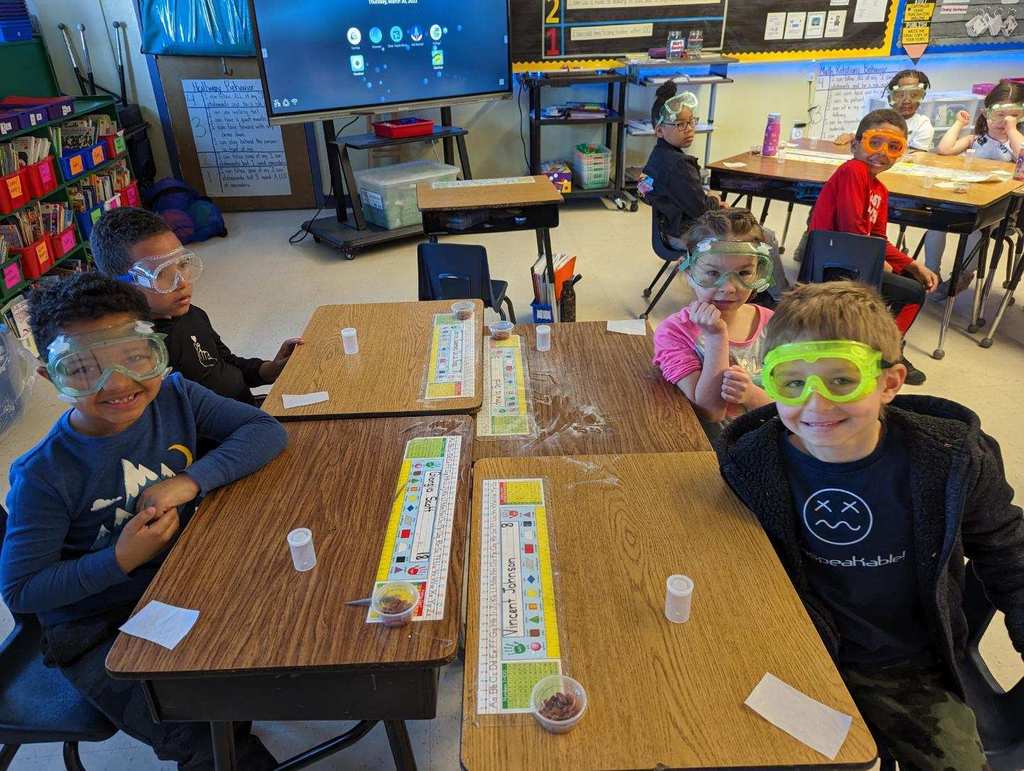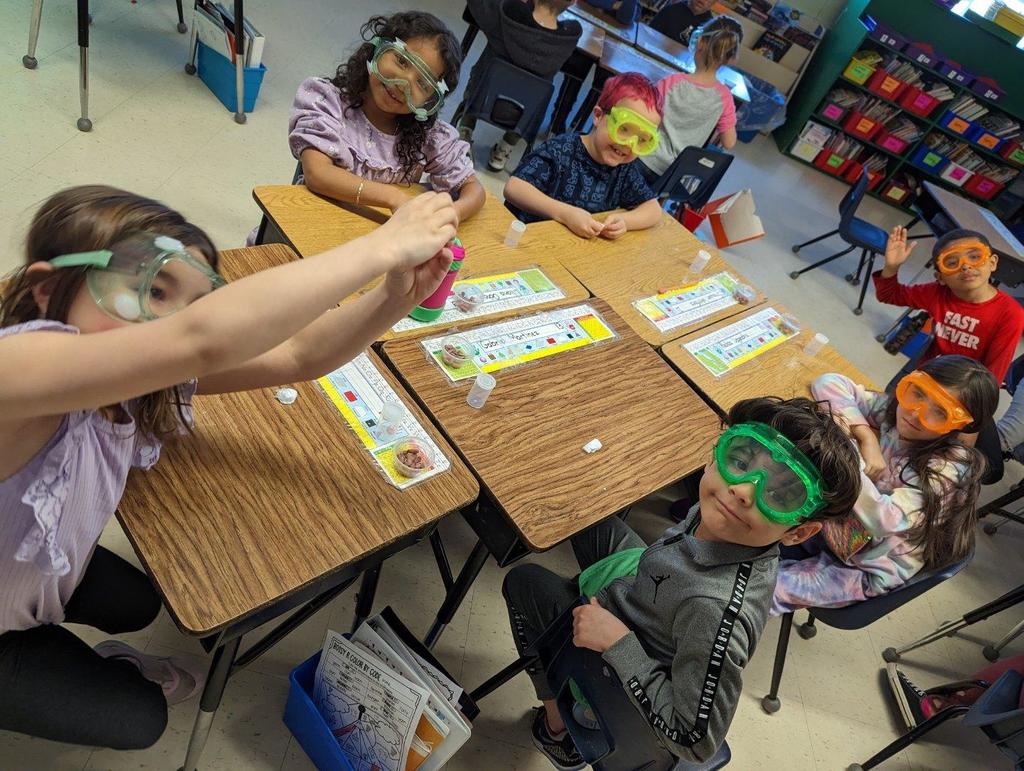 McDonough first graders built models of the inside of the Earth for their Amplify unit, The History of the Earth!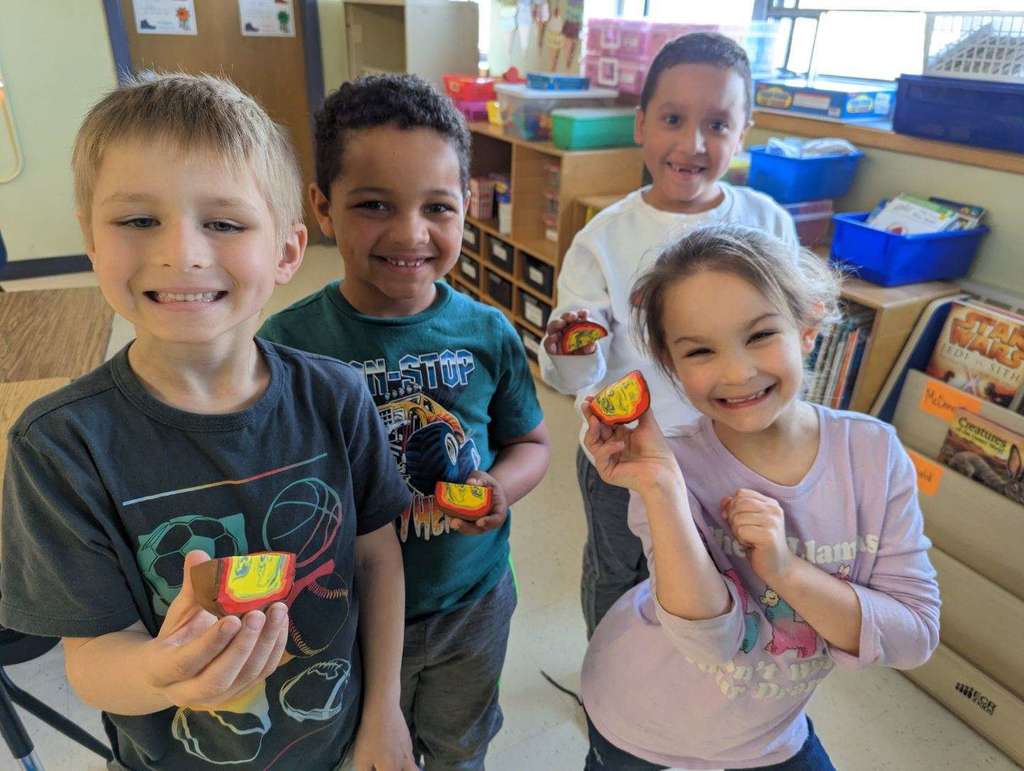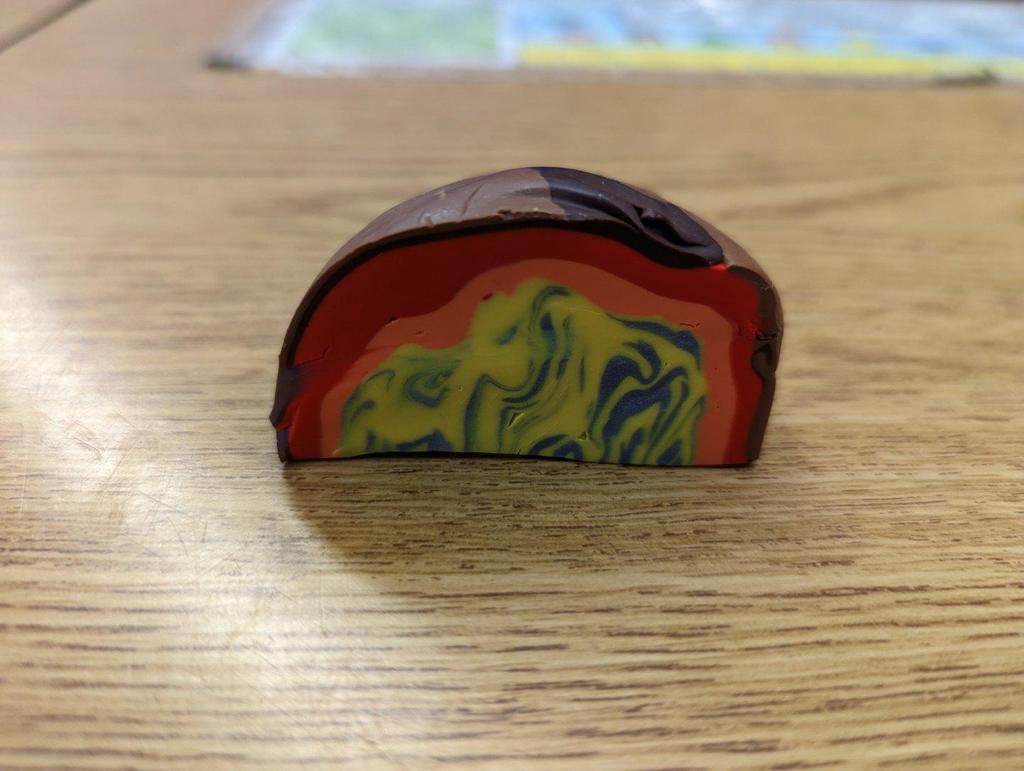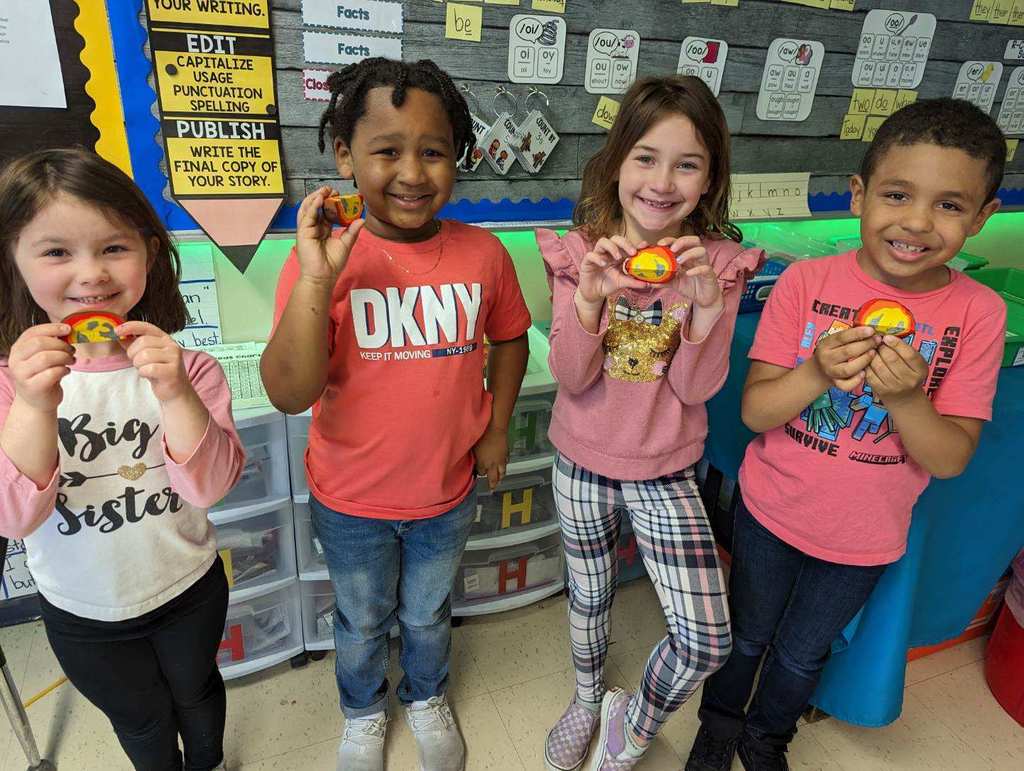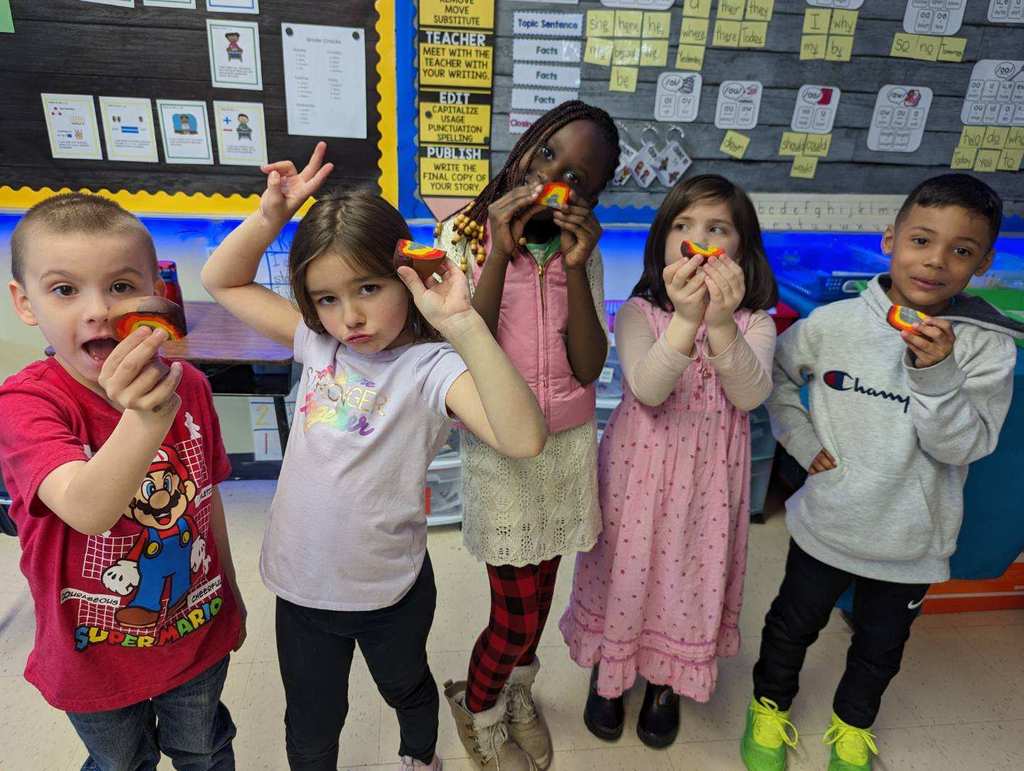 Check out the "Wall of Chucks" by McDonough School's 4th and 5th Graders!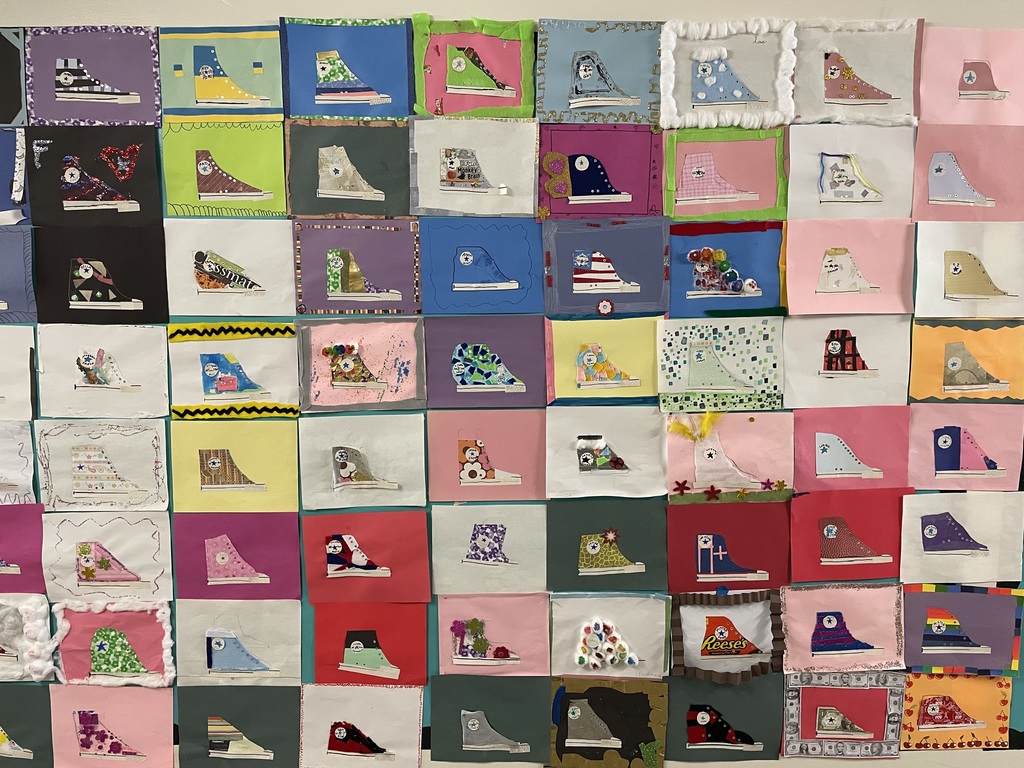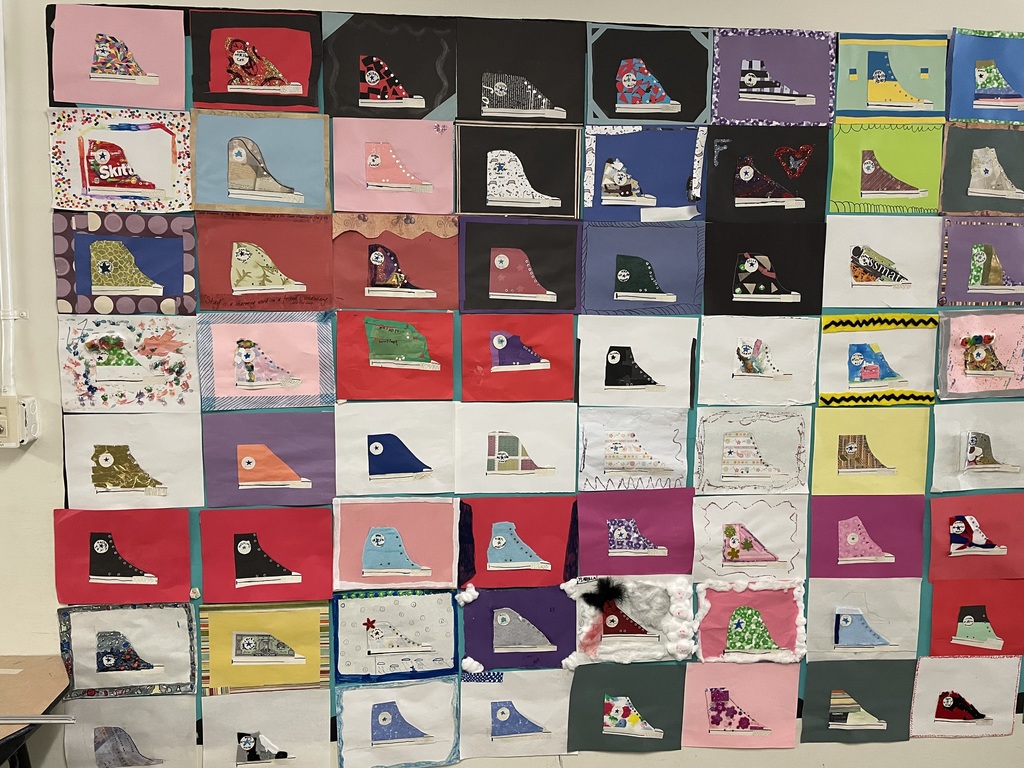 There is a two-hour delay for Manchester School District on Wednesday, March 15, due to winter storm clean-up. This affects Kindergarten through Grade 12 and full-day pre-kindergarten. Morning pre-kindergarten is cancelled. Afternoon pre-kindergarten starts at regular time. You can find detailed start times for each school level under a two-hour delay at
https://www.mansd.org/page/school-closings-and-delays
. Please use caution traveling in the morning.

Due to the winter storm, Tuesday, March 14, will be a remote learning day for students in Kindergarten through Grade 12. There is no pre-kindergarten on Tuesday. All after-school activities are cancelled on Tuesday. Remote learning technical support will be available during the day Tuesday. To get support, you can call 603-413-3420 or email
techsupport@mansd.org
.

Check out March's Nourish newsletter - A healthy living newsletter for Granite Staters