McDonough first graders built models of the inside of the Earth for their Amplify unit, The History of the Earth!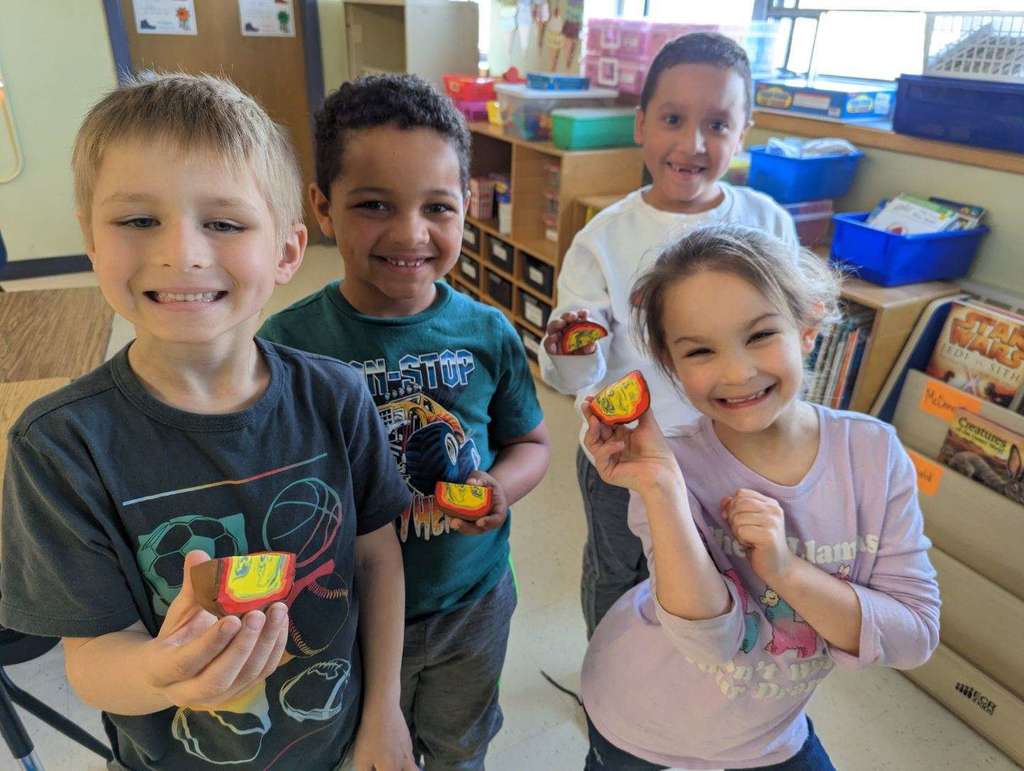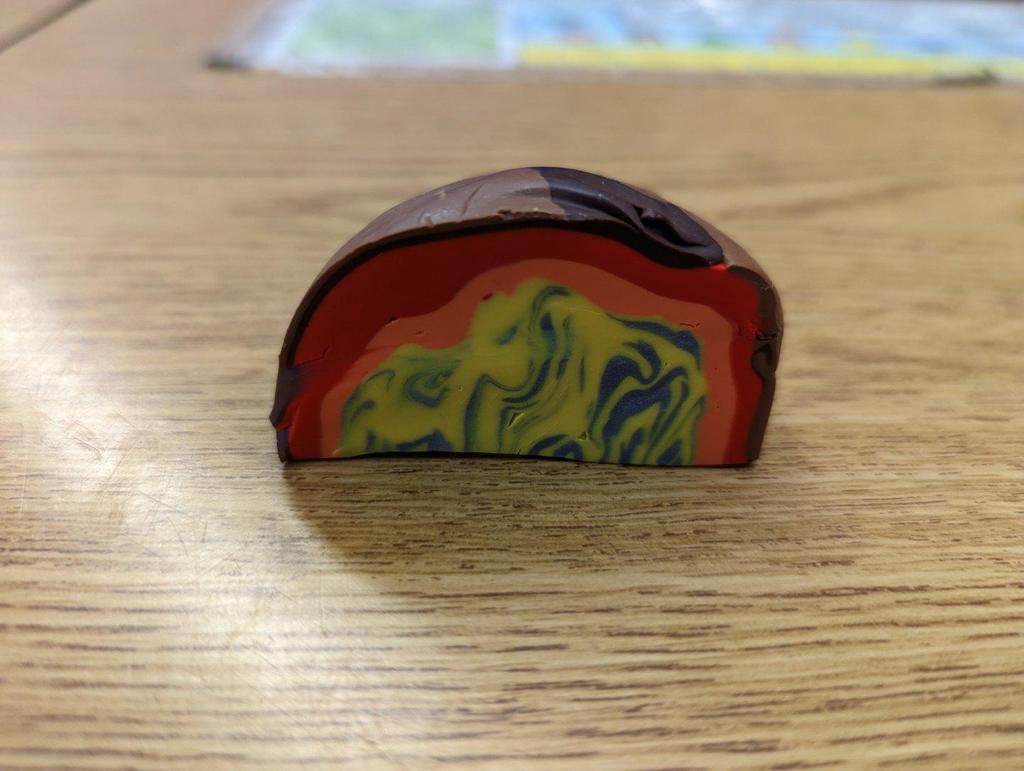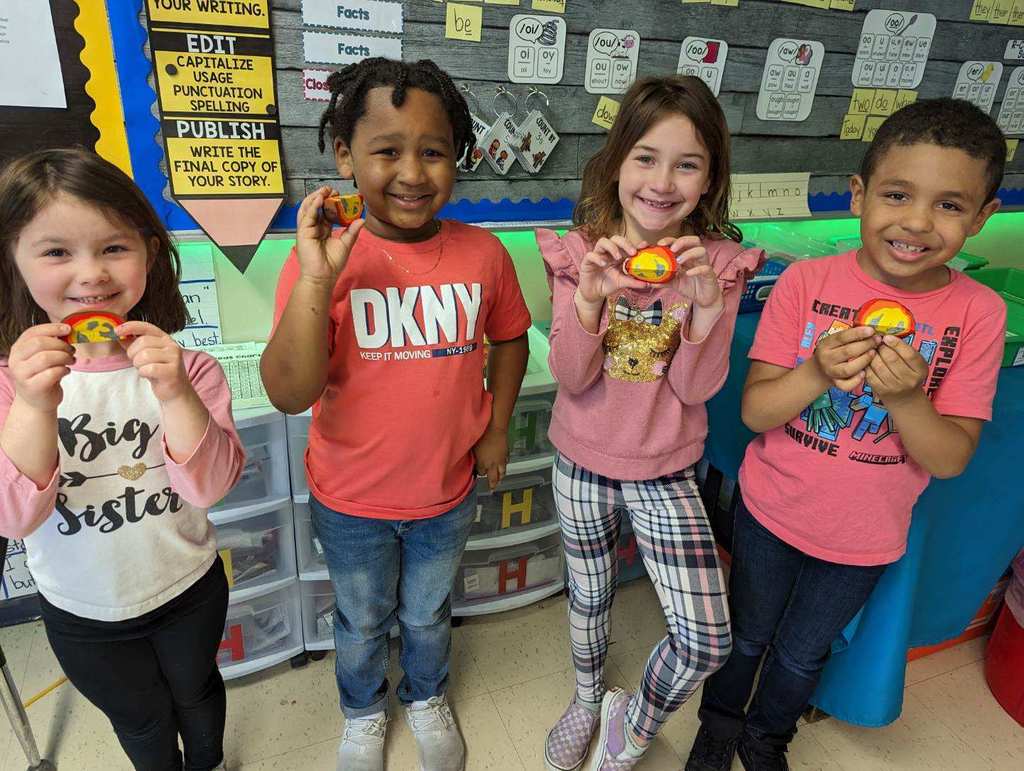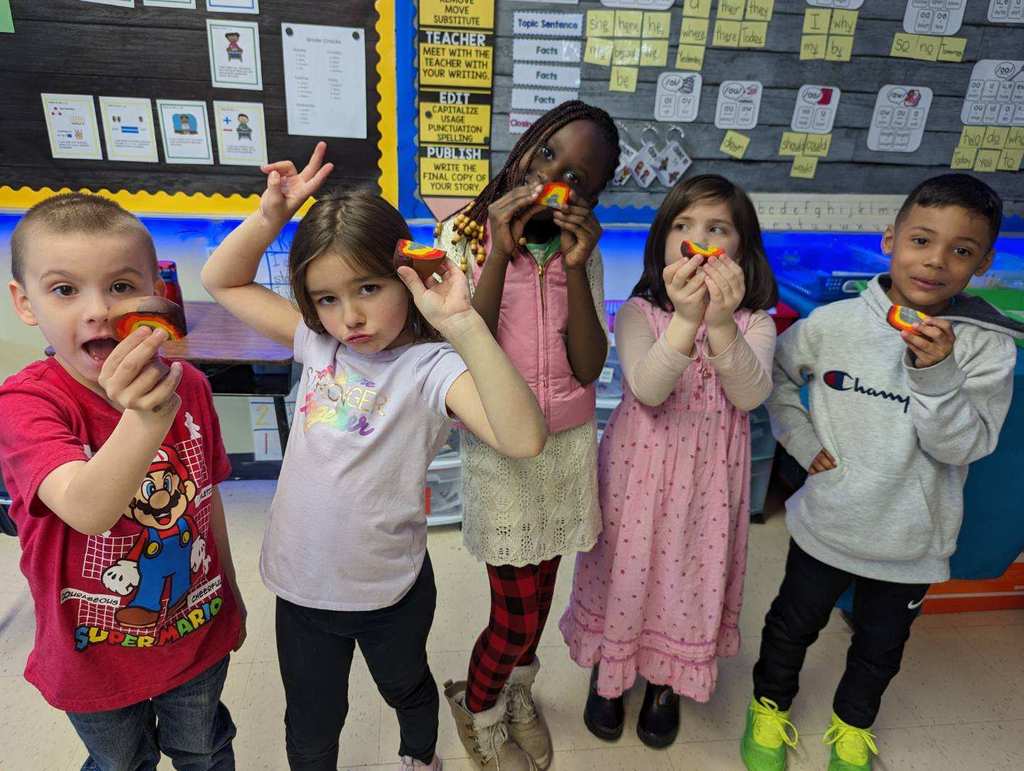 Check out the "Wall of Chucks" by McDonough School's 4th and 5th Graders!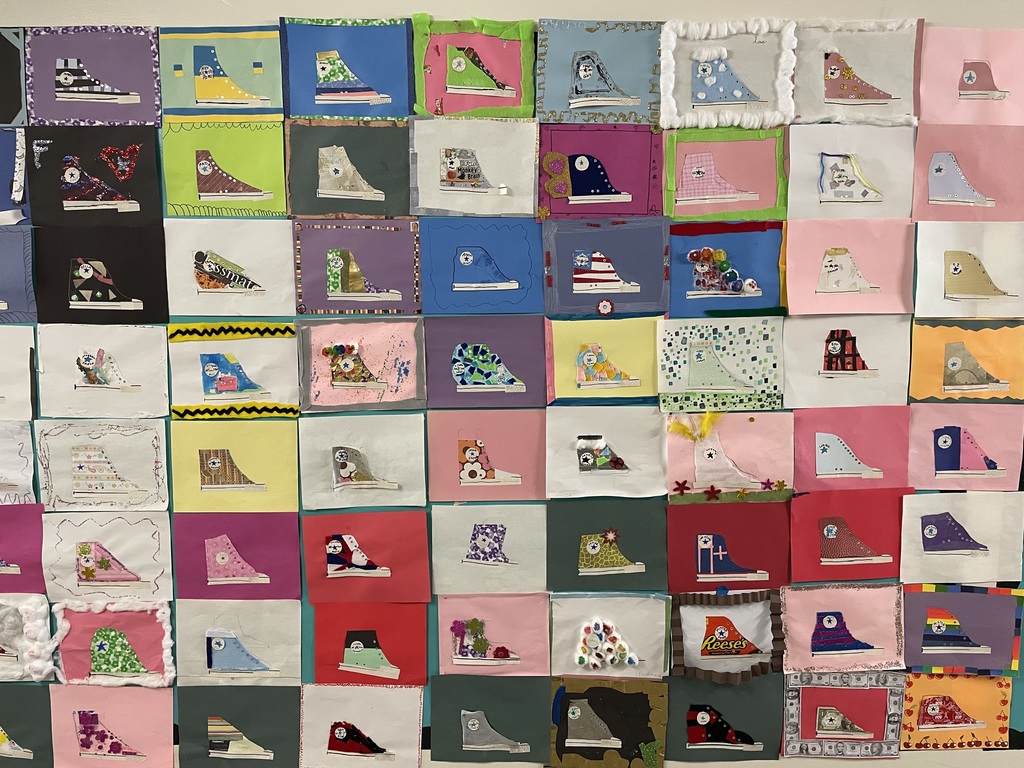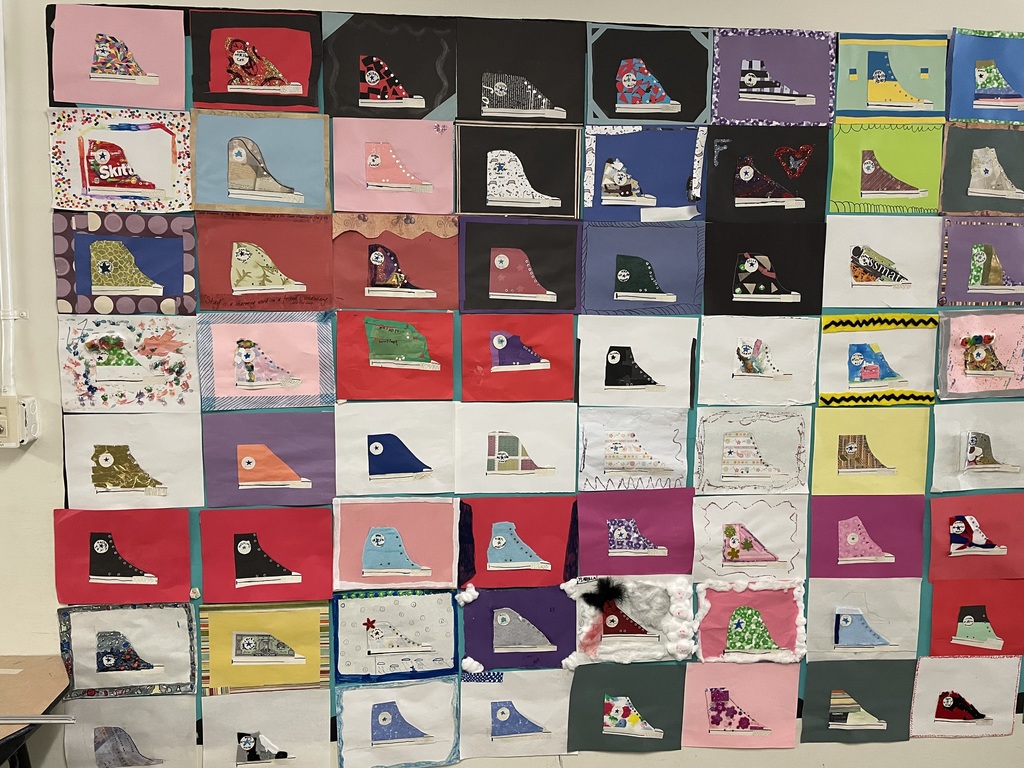 There is a two-hour delay for Manchester School District on Wednesday, March 15, due to winter storm clean-up. This affects Kindergarten through Grade 12 and full-day pre-kindergarten. Morning pre-kindergarten is cancelled. Afternoon pre-kindergarten starts at regular time. You can find detailed start times for each school level under a two-hour delay at
https://www.mansd.org/page/school-closings-and-delays
. Please use caution traveling in the morning.

Due to the winter storm, Tuesday, March 14, will be a remote learning day for students in Kindergarten through Grade 12. There is no pre-kindergarten on Tuesday. All after-school activities are cancelled on Tuesday. Remote learning technical support will be available during the day Tuesday. To get support, you can call 603-413-3420 or email
techsupport@mansd.org
.

Check out March's Nourish newsletter - A healthy living newsletter for Granite Staters

There is no school next week – February 27 through March 3 – for February vacation. Have a happy, safe break and we'll see you back on Monday, March 6.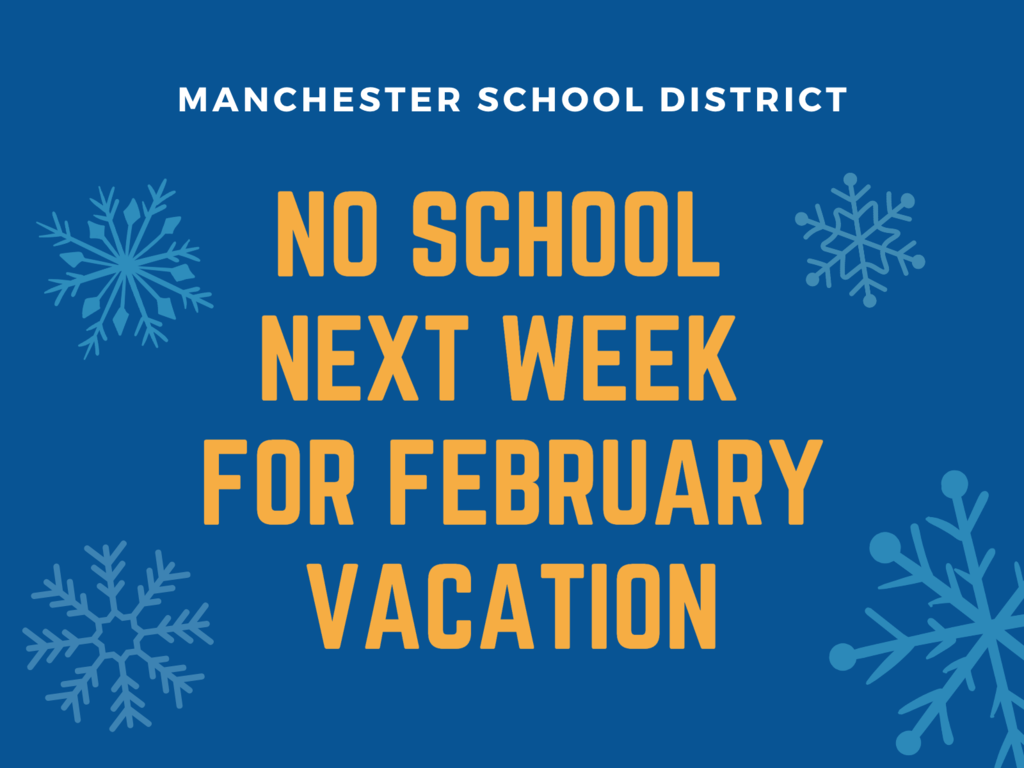 There is a two-hour delay for Manchester School District on Friday, February 24, due to icy road conditions. There is no morning pre-kindergarten. Under a two-hour delay, schools open two hours later than normal. Please be cautious getting into school today.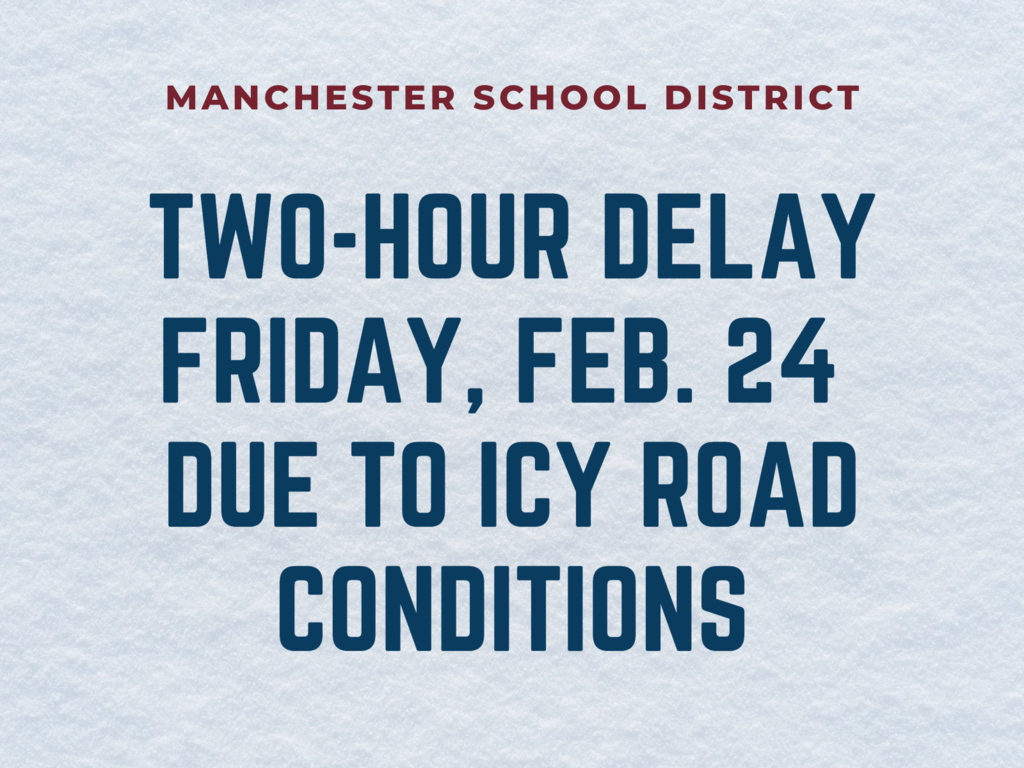 There is no school Thursday in Manchester School District due to the winter storm. There is no remote learning. All activities and athletics are canceled on Thursday.


We've got some new artists in residence at the District Office! Our stairwell artwork has been updated with some amazing work from the Mustangs of McDonough Elementary! Thank you to art teacher Mr. Ford and the talented artists at McDonough for sharing.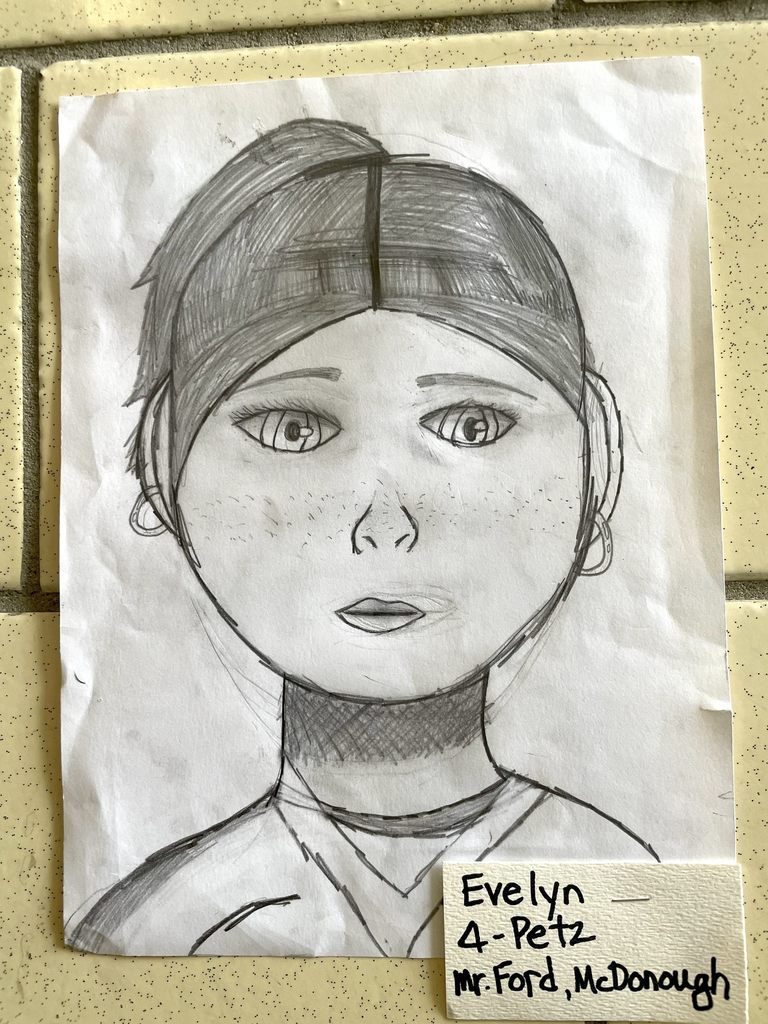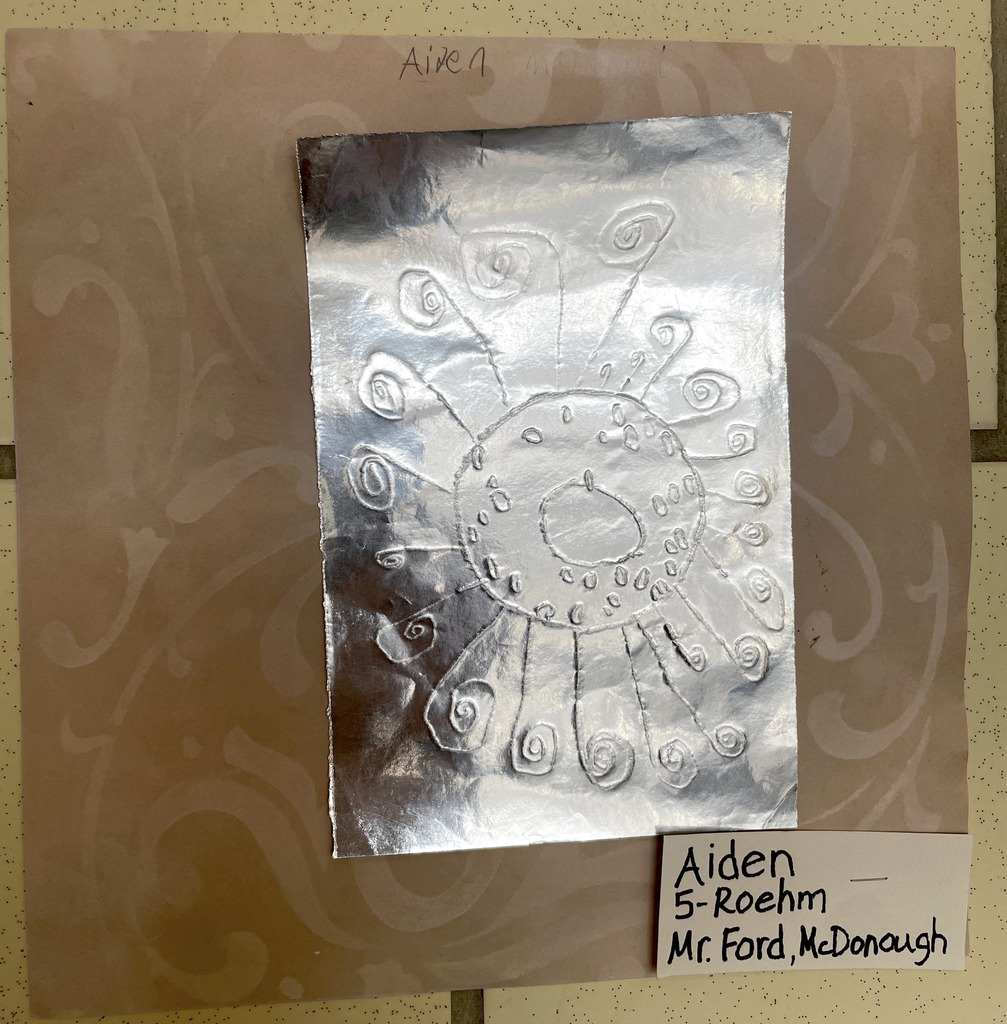 Reminder: Schools are closed on Monday, February 20, for the Presidents Day holiday. Students will return to school on Tuesday, February 21. Enjoy the long weekend!

There is a public hearing on the 2023/2024 school district budget at 7 p.m. Wednesday, Feb. 22 at City Hall. You can read a message on the proposed budget from Superintendent Gillis here:
https://www.mansd.org/article/1007078
.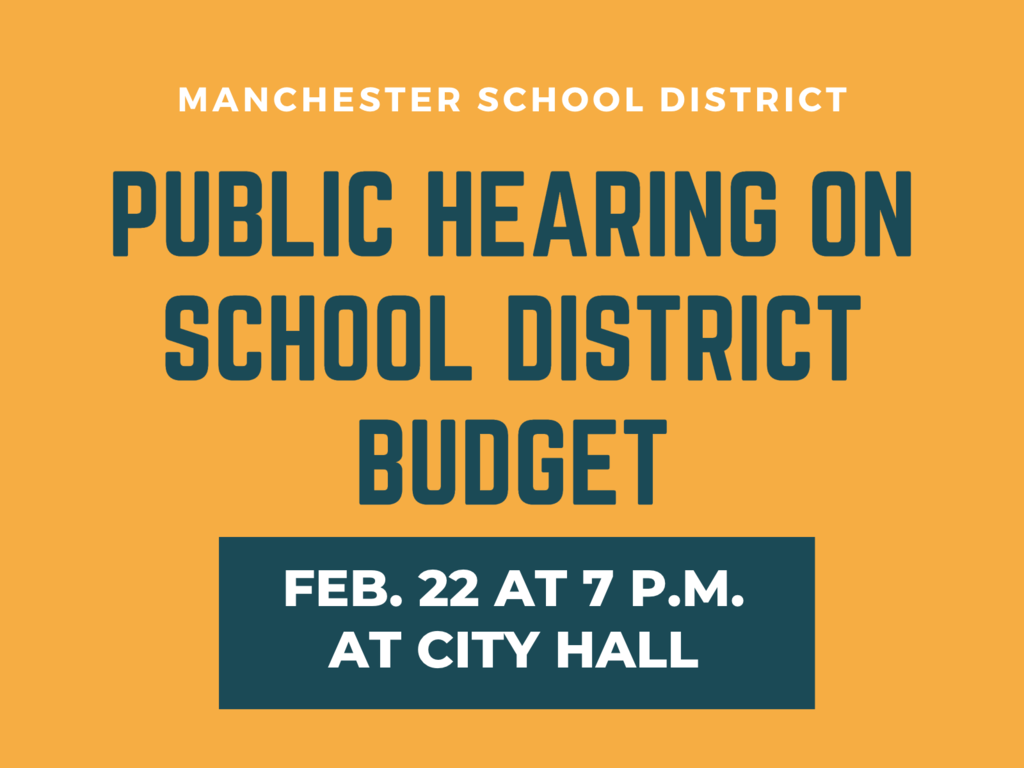 Did you know you can get support with the cost of school breakfast and lunch? Free or reduced cost meals are available – you can find out if you qualify by filling out an application online today at
www.myschoolapps.com
.

The McDonough Elementary Student Council hosted their annual Mr. D Change Drive Challenge and they collected $1,000! The top earning classes won a mustang cookie decorating contest and the second place winners won a dance party with Mr. D (aka, Principal DiBenedetto). Did we mention that, since the students blew through their goal of collecting 50 lbs of coins, Mr. D had to dress up as a rodeo clown for the dance party? Great job, Mustangs, and thanks to Mr. D for being a good sport.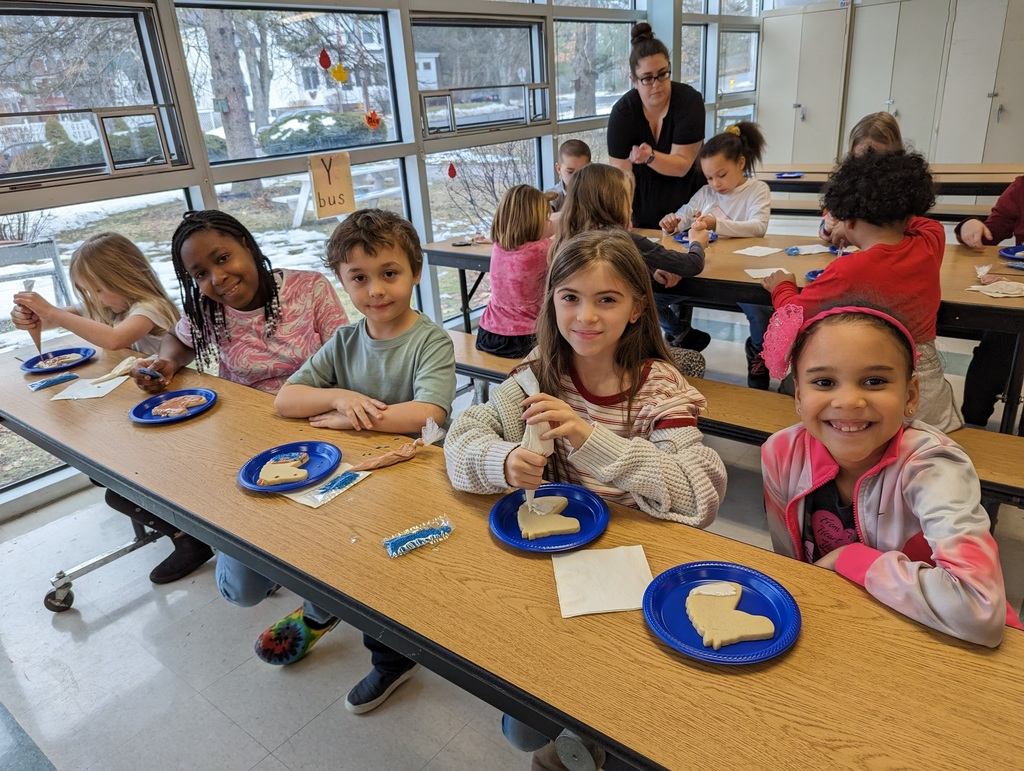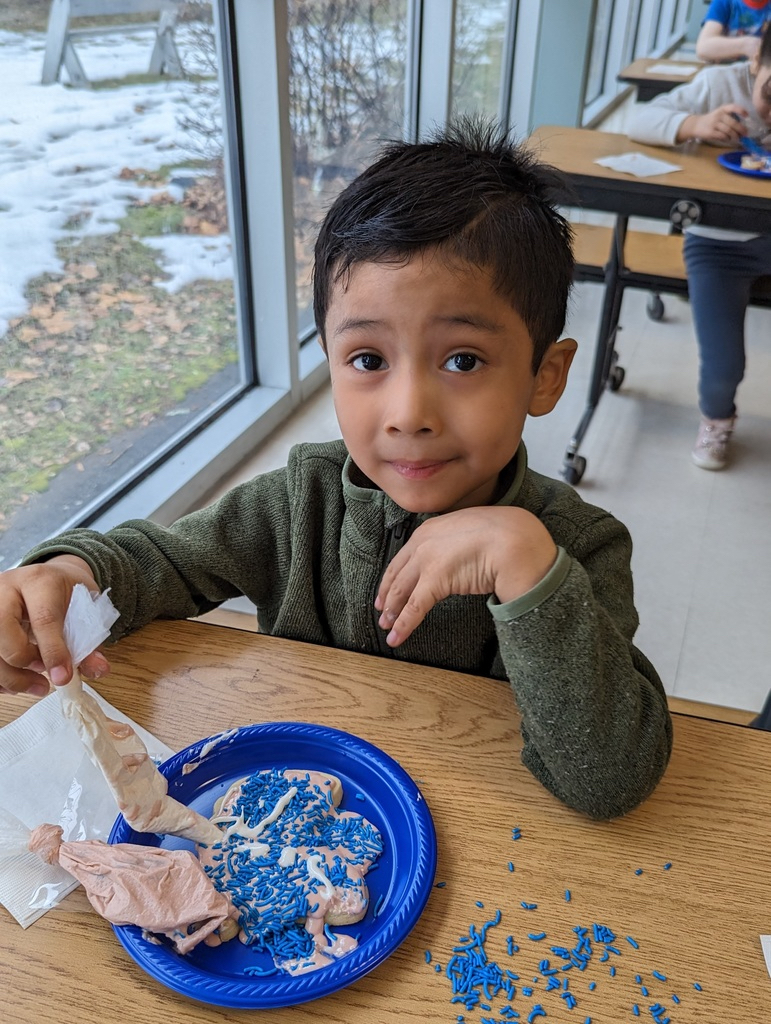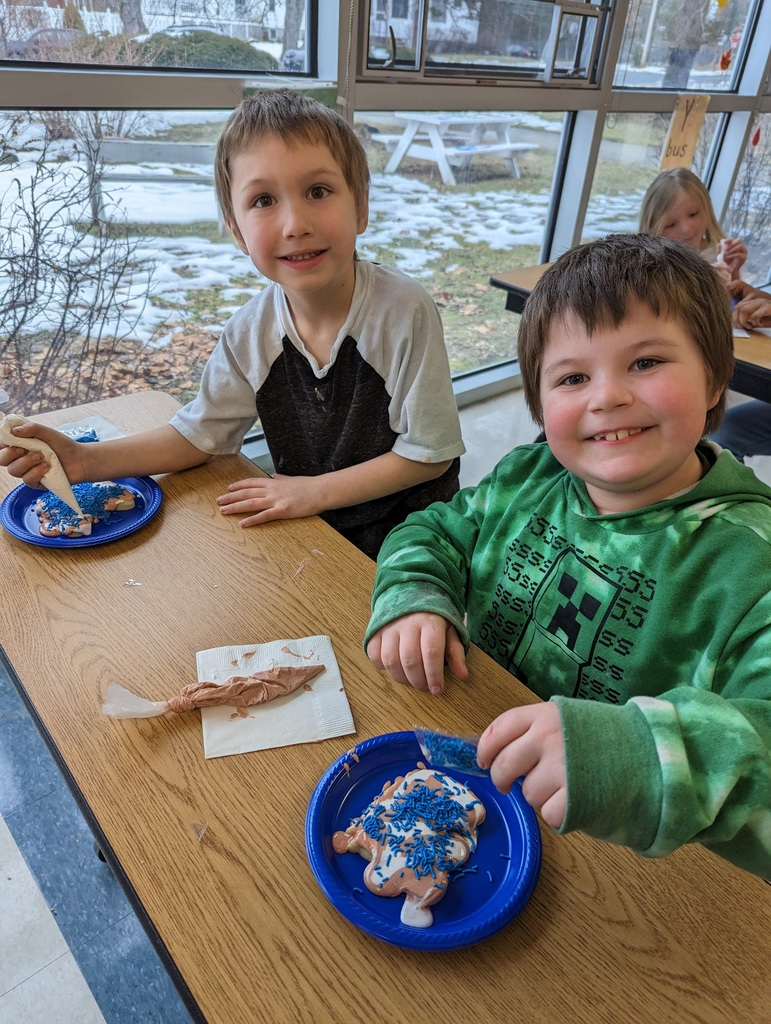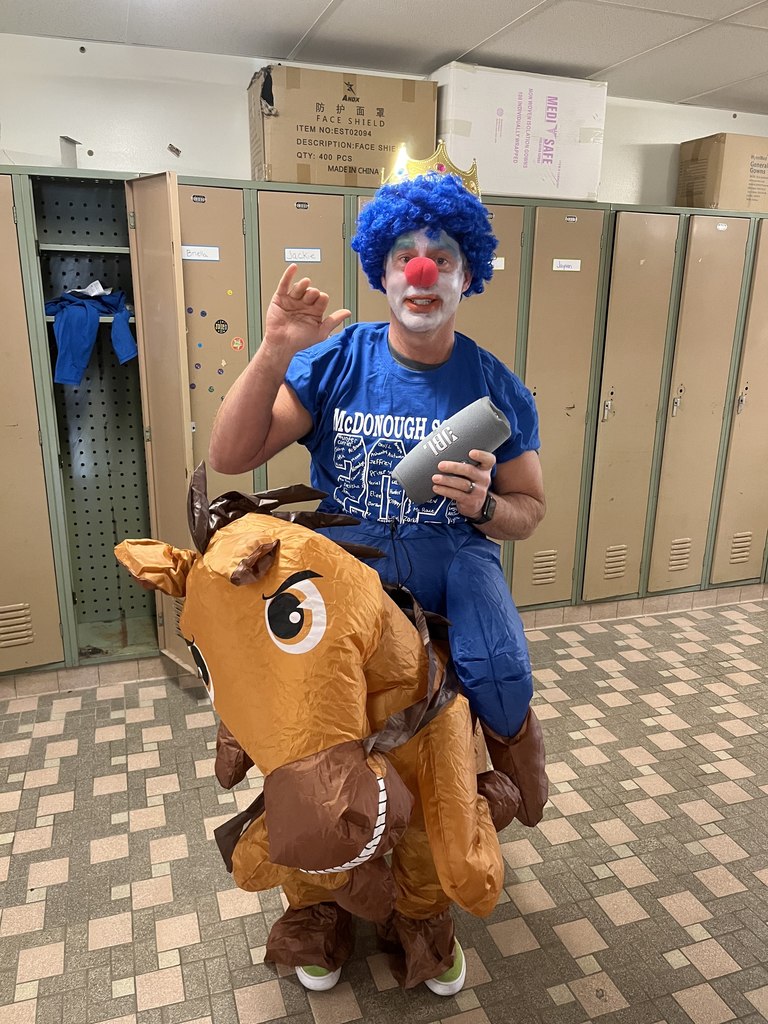 As part of a unit on kindness, 4th grade is collecting unopened bags and cans of dog & cat food for the Manchester Animal Shelter. We will be collecting items between February 13th - 17th!

The results are in! Mrs. DaRosa's Kindergarten Class and Mrs. Accorto's Third Grade Class brought in the most pounds of coins and won a cookie decorating party! Check out the "Our School" page of our website to see more photos!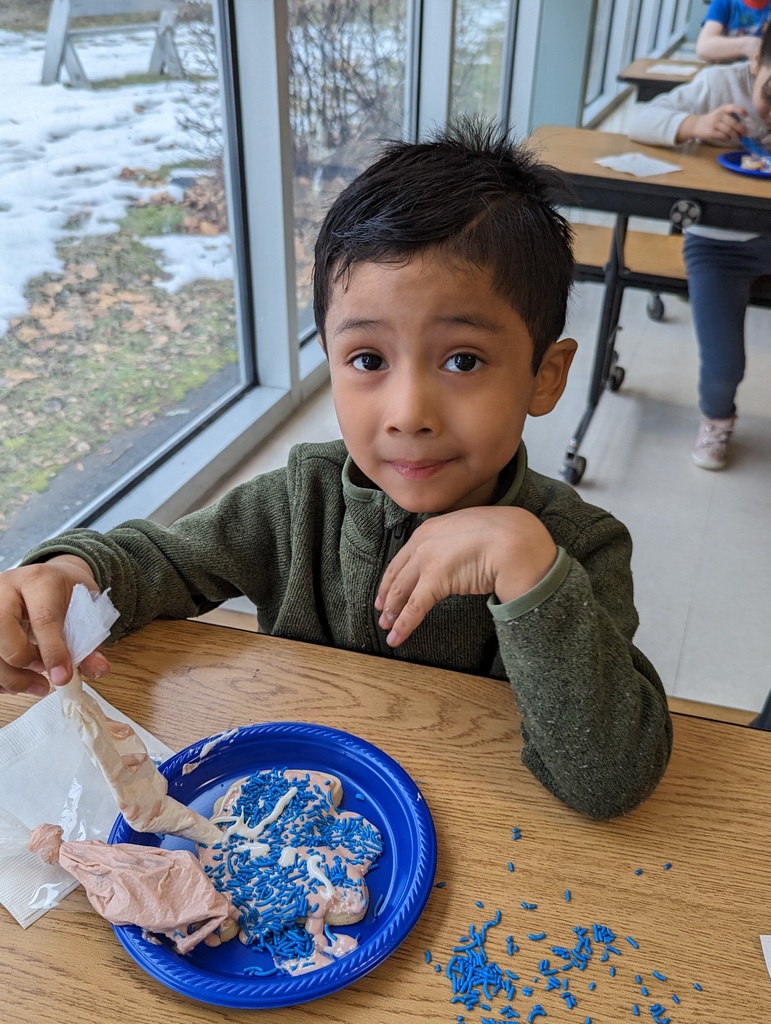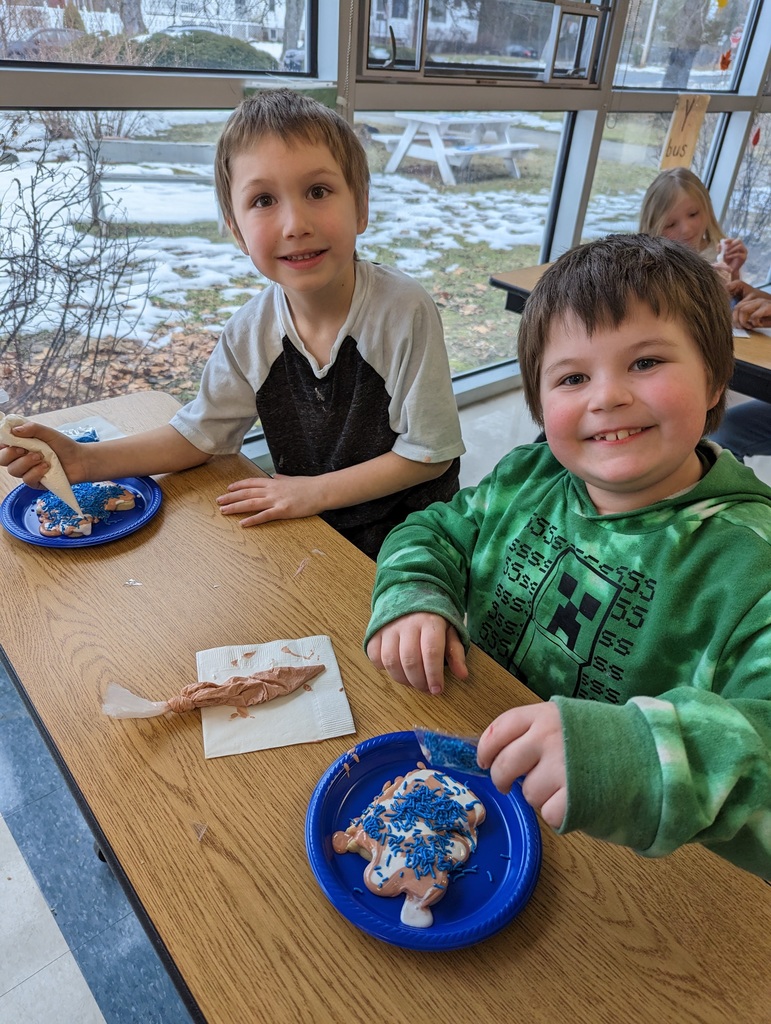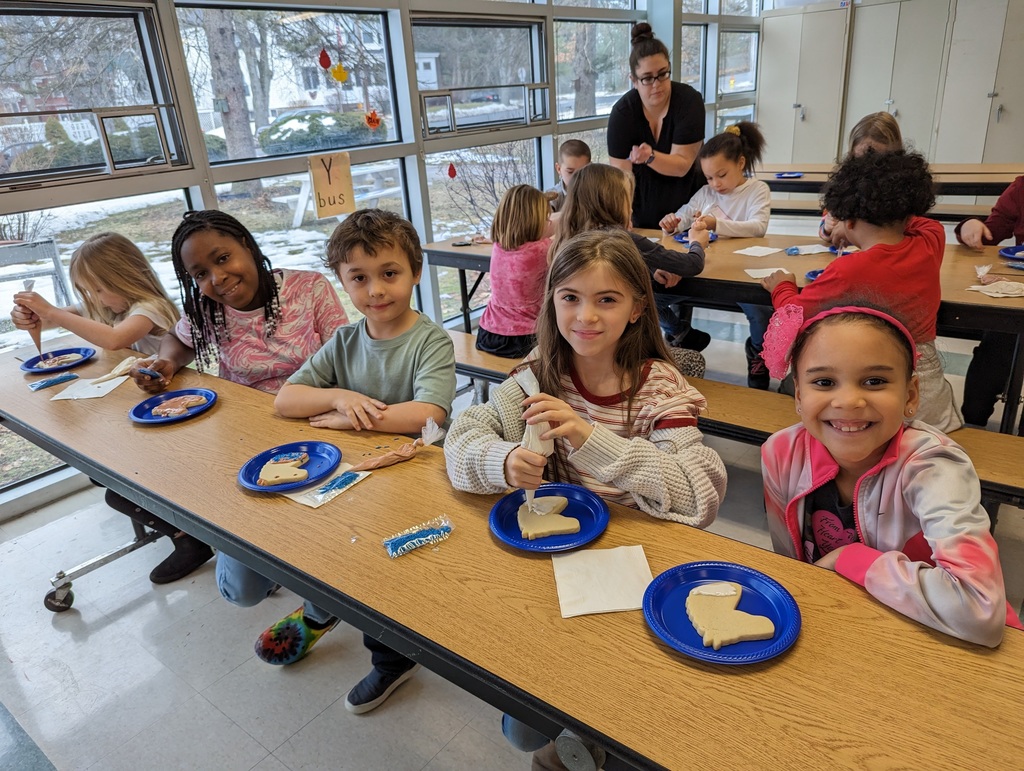 Looking for something to do with the family this month? Check out these options!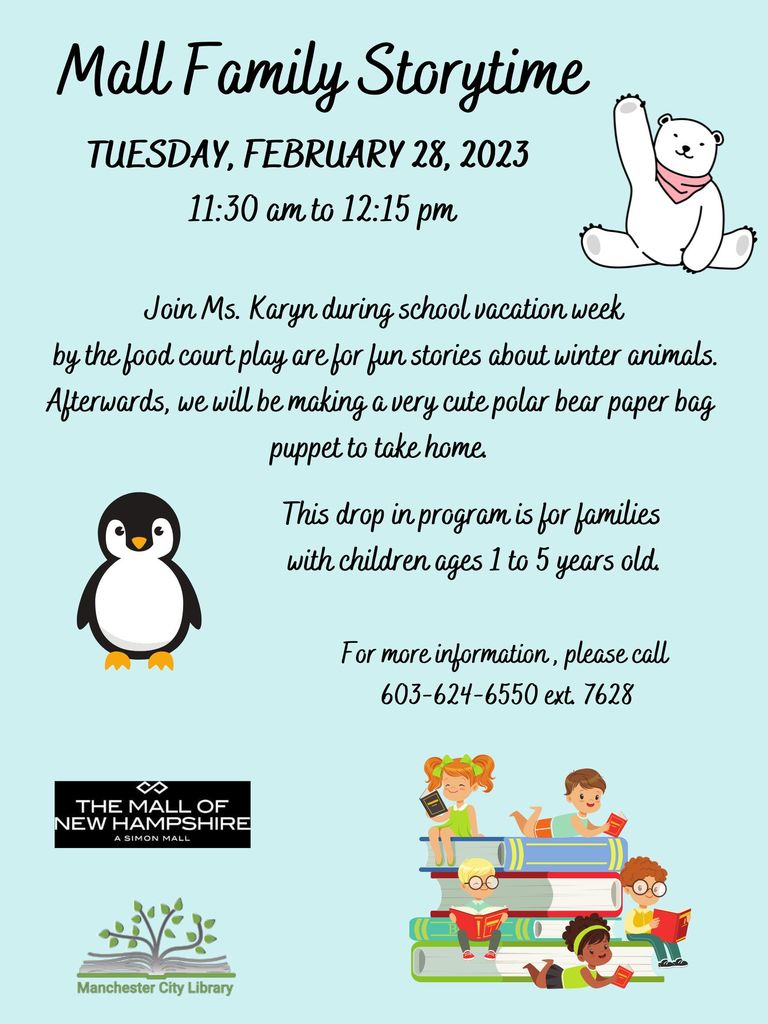 This week is National Crossing Guard Appreciation Week! Through hot and cold, sun and snow, these dedicated District employees are there to help get students safely to school every day. We hope you'll join us in saying thank you this week. We are always seeking crossing guards to join the team – you can read more about it and apply here:
http://bit.ly/3YFs4L0
.